Browse our range of energy efficient LED strip lights and smart bulbs. Smart LED lights improve the quality and energy efficiency of the lighting in any space.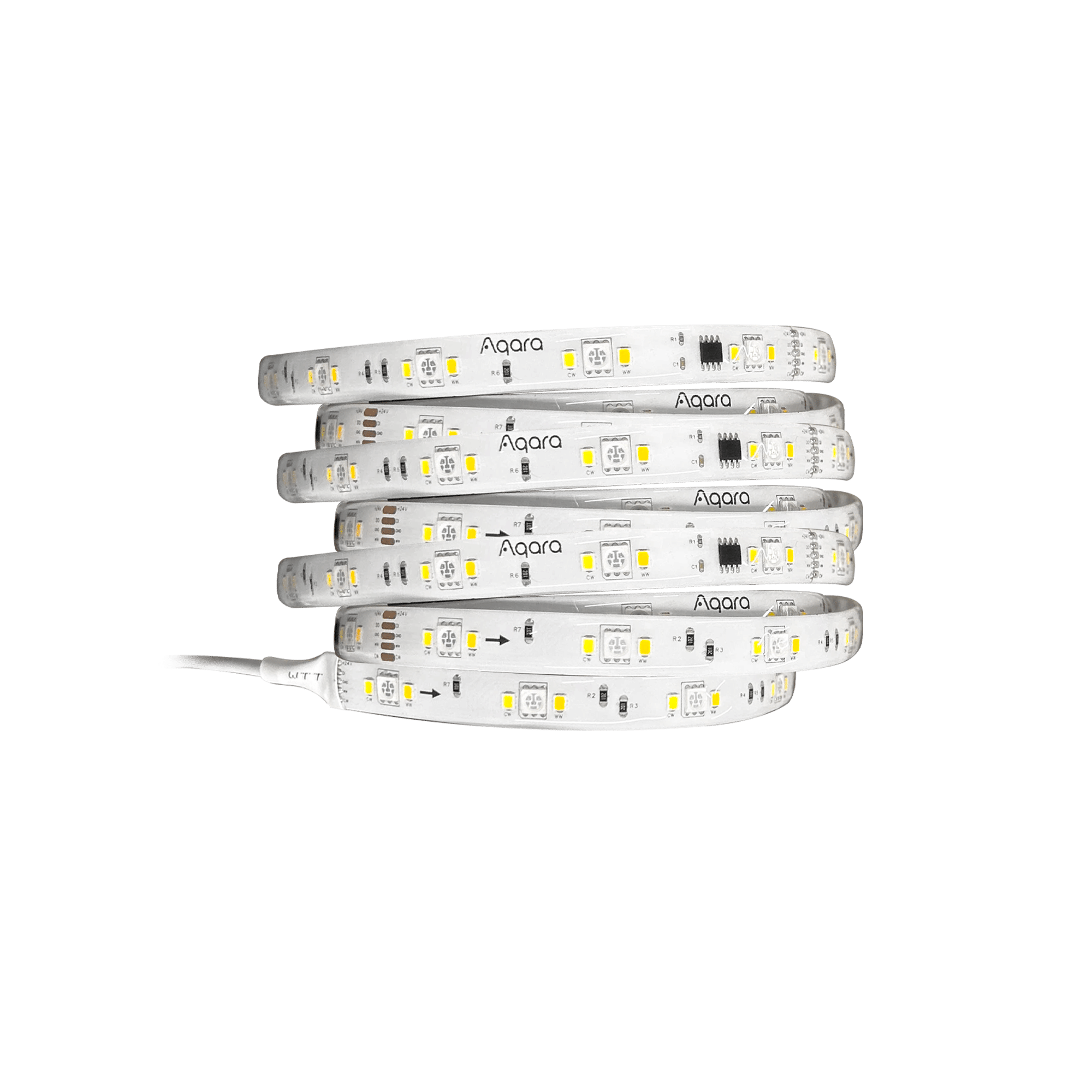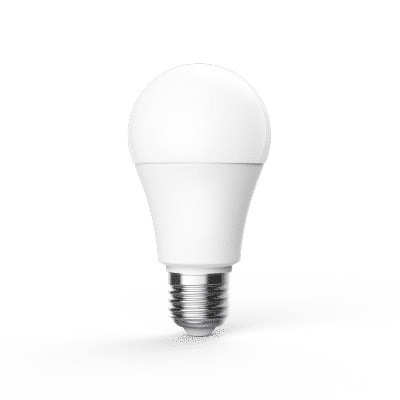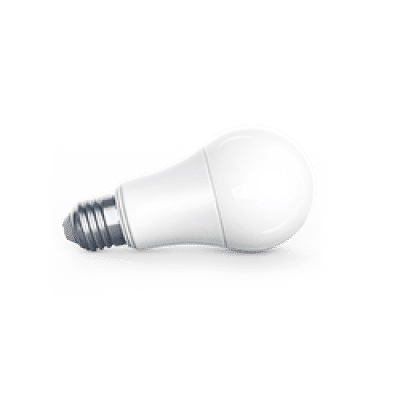 LED Light Bulb (Tunable White)
LED Light Bulb (Tunable White)
Explore the Advantages of Smart Lighting
Why should you try Aqara smart lighting solutions? Our lights provide people with many benefits, including:
Reduced energy consumption: The ability to set lighting automations ensures you don't leave bulbs on when not in use. In addition to being eco-friendly, these energy savings mean lower bills that can eventually offset the cost of buying the lights.
Personalized lighting: Pick the perfect lighting for your preferences and interior design. A smart and adjustable lighting solution can be adapted to suit your mood, whether you want cheerful, cozy, romantic, and more. Our LED strip lights offer the ultimate in color choice with 16 million colors and whites to choose from.
Convenient adjustments: With Aqara lights, you don't have to stand up to turn on a light or go back into a room to shut one off. Instead, you can adjust your light from anywhere with a tap of a button.
Home automation: These flexible lights easily sync up with other home systems. You can do things like turn lights on at sunset or connect lights to your home security. Our LED strip lights  and T1 bulbs are also offer very flexible integrations with support for Matter, Zigbee and Homekit networks.
Long-lasting light bulbs: Another great perk of smart bulbs is that they last far longer than traditional light bulbs. Not only do you save money, but you also spend less time dealing with home maintenance.
Enhanced health: Smart bulbs make it easy to manage your natural circadian rhythm. By adjusting lights to follow your body's internal clock, you sleep better and feel more alert during the day.
FAQs About Aqara Smart Lighting
What is the lifespan of LED strip lights?
LED strip lights have a lifespan of 25,000 to 50,000 hours, depending on usage.
Are LED strip lights waterproof?
Aqara's LED strip lights have an IP44 rating which means they are considered "splashproof". We would not recommend them for outdoor use.
What makes a bulb smart?
Smart bulbs are LED lights that can connect to your home network. With an app or voice assistant, you can turn the bulbs on and off remotely, adjust their colors, or customize their brightness.
Will a smart bulb still use power when it's off?
Even when the light is off, your bulb will need a small amount of power to stay connected to Wi-Fi. However, this uses far less power than it would take to run the bulb at full brightness.
Is it hard to connect your bulb to your smart home?
Aqara's smart lighting system is really easy to connect. Our lights are designed with the popular Zigbee network protocol that makes it fast and easy to install and connect your lights to an Aqara hub, which in turn connects to the internet over Wi-Fi or Ethernet, and makes it possible for remote control and automation of your lighting.
What's the lifespan of a smart LED bulb?
This depends on the type of bulb you have and how you use it. On average, they can run for up to 50000 hours, which means they'll last for more than 15 years of typical use.
Are smart lights voice activated?
Most smart lights are compatible with a voice assistant like Google Assistant, Amazon Alexa, or Apple Siri. Once you connect your lights to the control hub and sync them with your voice assistant, you can adjust them by speaking.
What's the purpose of a smart light hub?
Our hub acts as a bridge between your light bulbs and Wi-Fi. It provides a convenient way to control your devices with an app or voice assistant.
Will smart lights work with my light fixtures?
Aqara smart light bulbs come in several convenient sizes that work with standard light fixtures. To make sure you pick a compatible bulb, read the manufacturer's specifications closely before selecting your product.
Can I automate or schedule my smart lights?
Once your lights are connected to the control hub, you can pick from a variety of scheduling options. Do things like turn your lights on at a specific time each day or set them up to shift colors as your day progresses.
Are smart lighting systems secure?
Since internet connections come with inherent risks, a good smart light manufacturer will provide a lot of security features. The best smart lights will have encrypted connections and routine software updates to prevent any hacks.
Do I need a hub to use smart light bulbs?
Most smart light bulbs, including Aqara ones, require a hub or bridge to connect to your Wi-Fi. Connecting via a compatible hub has the advantage of easy integration with other devices and popular voice-based assistants like Amazon Alexa, Google Home, and Apple Home.
Are smart lights compatible with my existing light fixtures?
Most smart bulbs come in common sizes and types that fit standard light fixtures. However, it's always best to confirm this before buying.
Can I set routines or schedules for my smart lights?
Many smart lights allow you to set routines or schedules, so your lights can turn on or off at set times or even change colors or brightness levels throughout the day.
How secure are smart lighting systems?
While no internet-connected device is 100% secure, most reputable smart lighting manufacturers prioritize security. Look for systems with encrypted connections and regular software updates to ensure your smart lighting system is as secure as possible.