Browse the Aqara range of smart sensors. These devices connect to your hub and give your smart home extra sensory powers.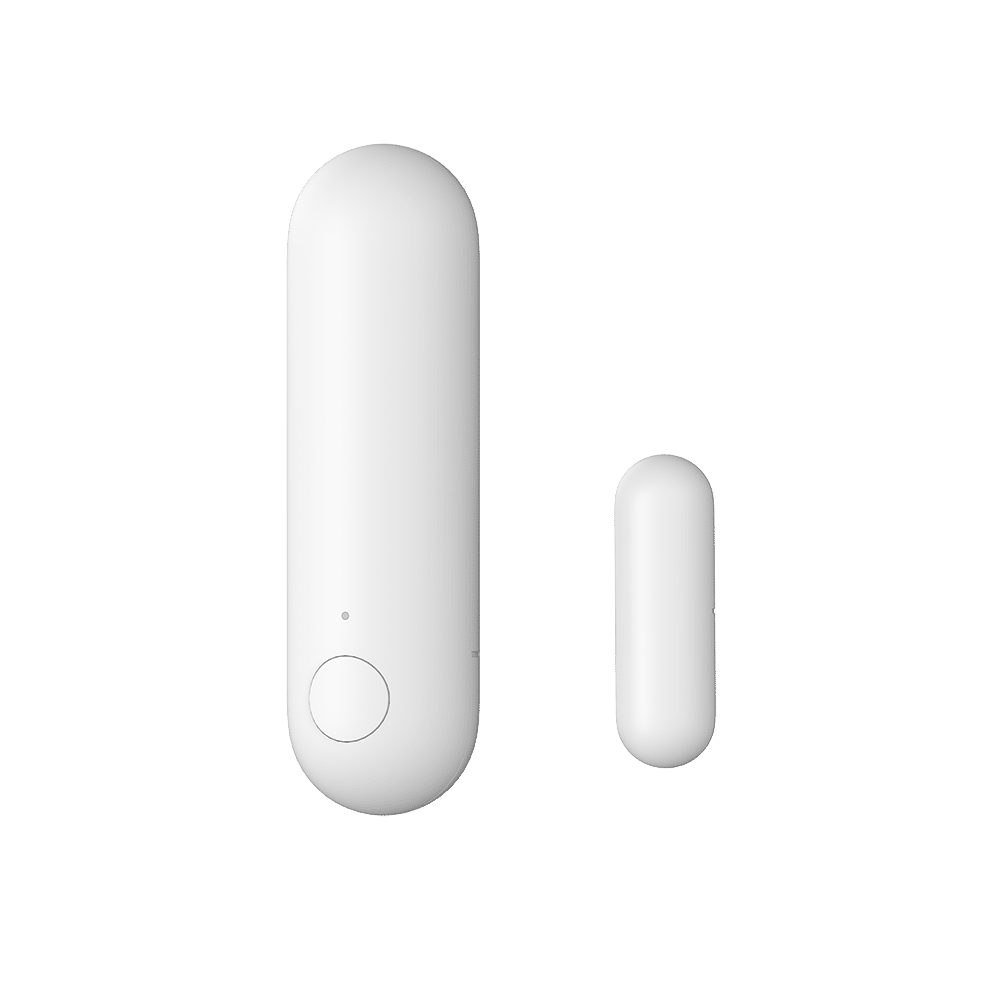 Door and Window Sensor P2
Door and Window Sensor P2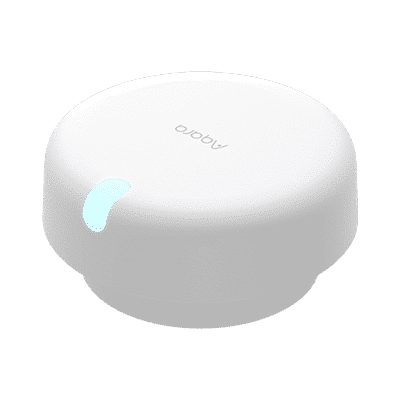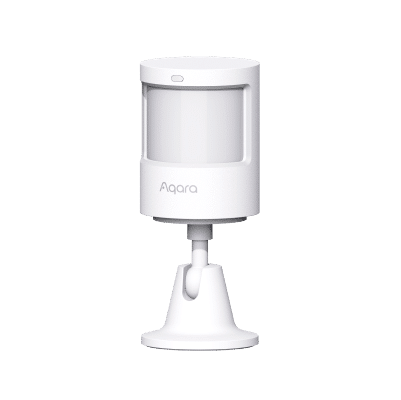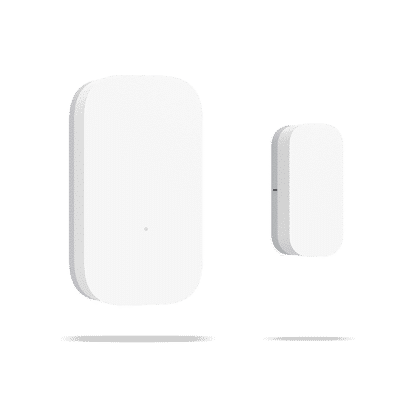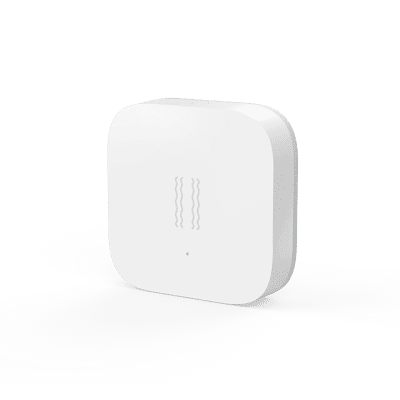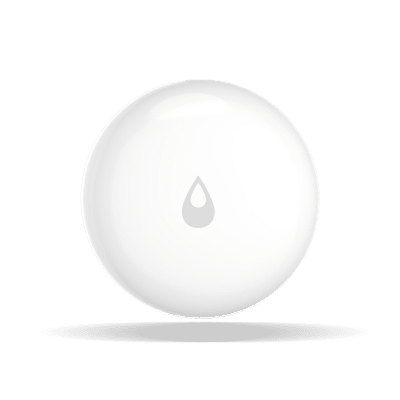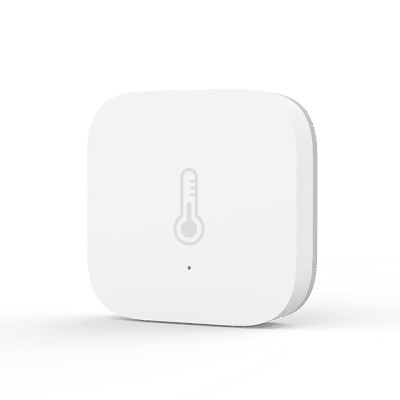 Temperature and Humidity Sensor
Temperature and Humidity Sensor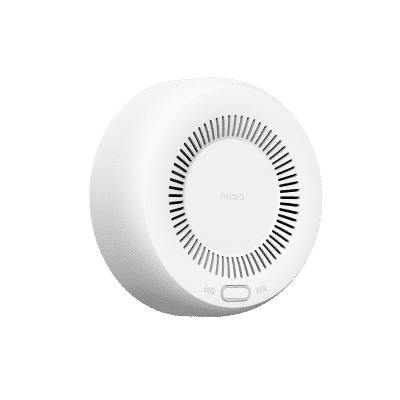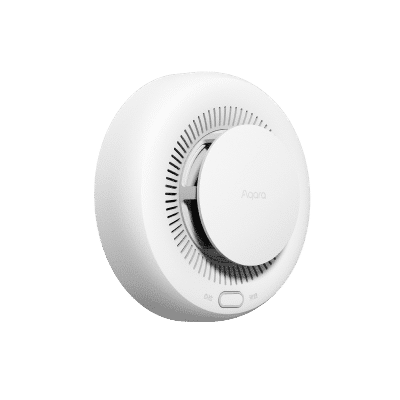 Door and Window Sensor T1
Door and Window Sensor T1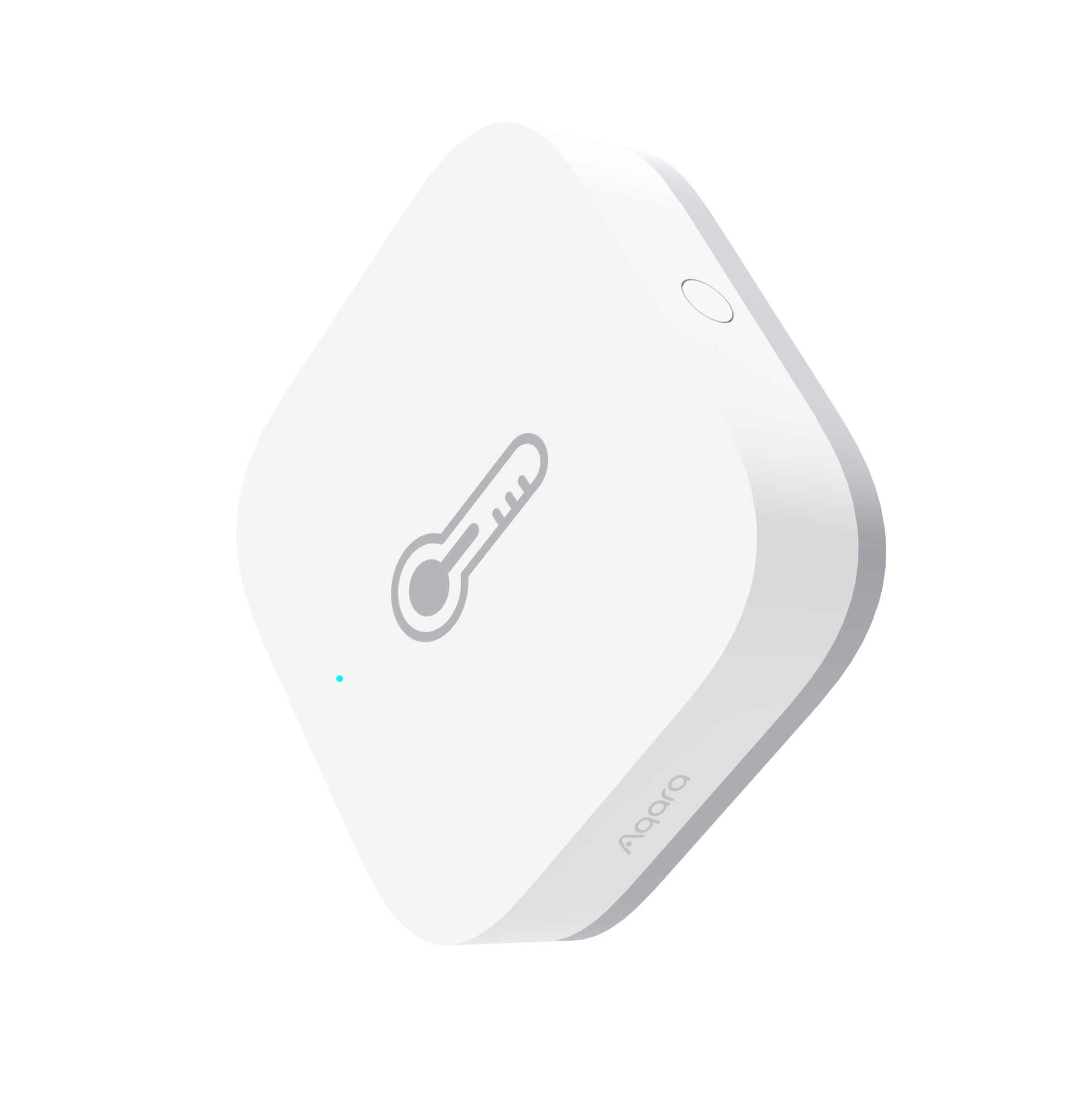 Temperature and Humidity Sensor T1
Temperature and Humidity Sensor T1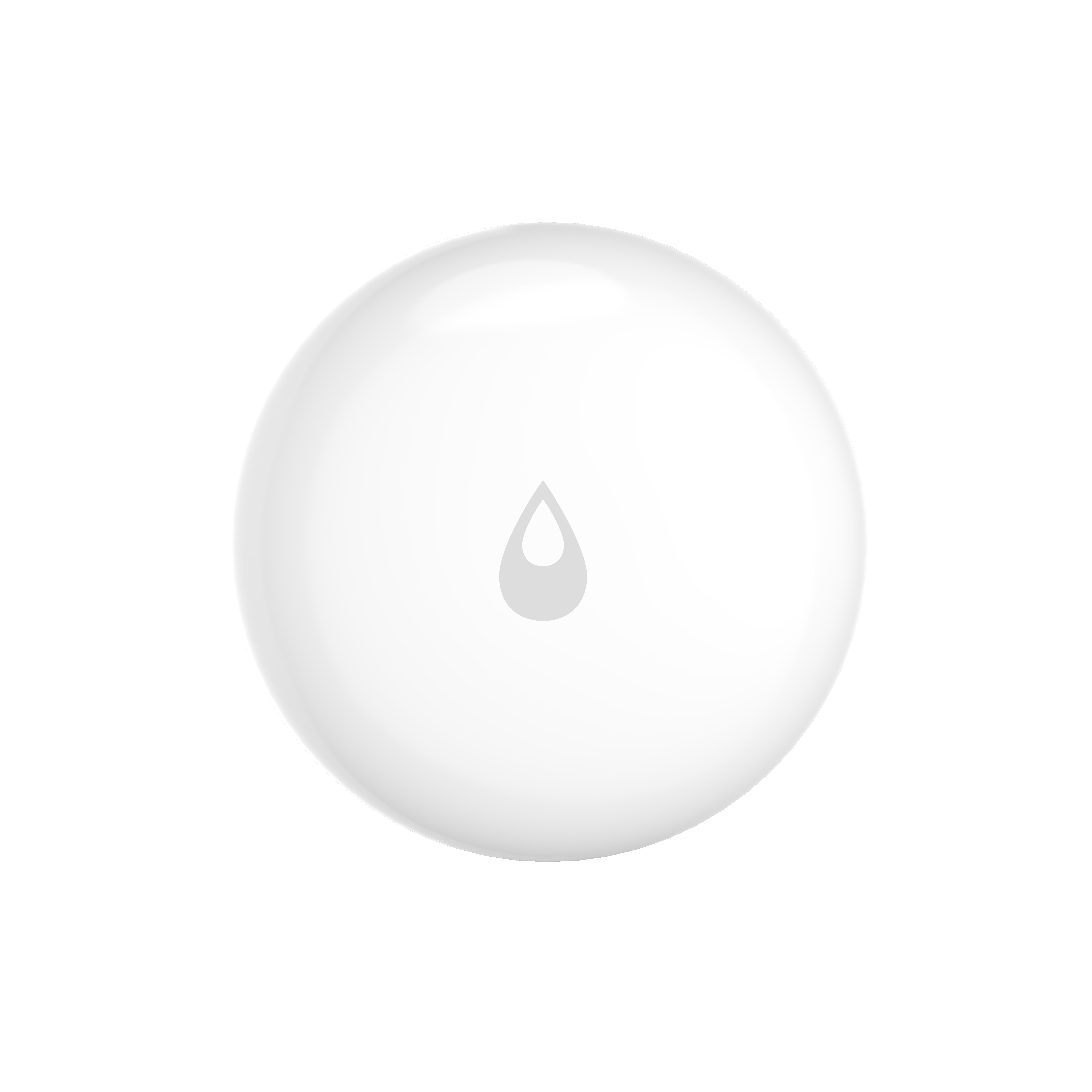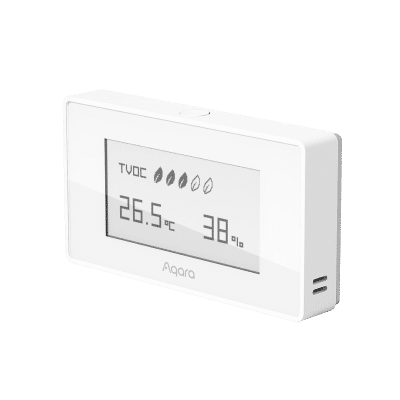 Smart Sensors Give Your Smart Home Superpowers
Smart-home sensors are incredibly powerful detection and data-collection devices that can make a home more comfortable, efficient and safe. This special monitoring equipment communicates environmental data to a hub designed to distribute alert notices or trigger automated systems. Each intelligent sensor is a tiny powerhouse that assists a property owner with maintaining various areas within and outside a home.
With these sensors, a homeowner can better control indoor temperature, air quality, daytime and night-time lighting, electrical usage and irrigation systems. They can also better detect smoke, gas and water leaks, attempted burglaries and other emergencies before an event becomes too unmanageable.
The sensors and associated systems can send remote alerts to the phone of the owner, property manager or security firm. Remote phone apps even give the alert recipient options for taking preventative and protective measures. They might remotely turn off an appliance that can cause a fire, lock an unlocked window or contact police and emergency services.
Aqara Sensors Provide Convenient Cutting-Edge Solutions
Aqara sensors give a property owner and other approved parties access to valuable tools that seamlessly and unobtrusively monitor a home and communicate to people and automated smart-connected systems via an app or voice-controlled smart device. These high-quality, long-lasting sensing solutions follow simple "If…then…" automation commands. If a Wi-Fi disruption occurs, they continue to provide service as long as the hub has power.
Aqara's range of sensors offer compatibility with the popular Zigbee protocol, and going forward Aqara is introducing support for the Matter protocol also.
What types of detection are possible with Aqara sensors?