Browse the Aqara range of smart home hubs. These are the heart of your smart home, through which you can connect to all your smart devices.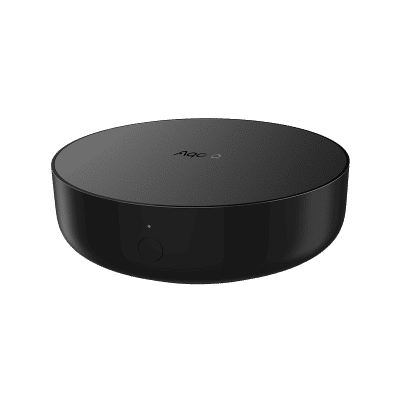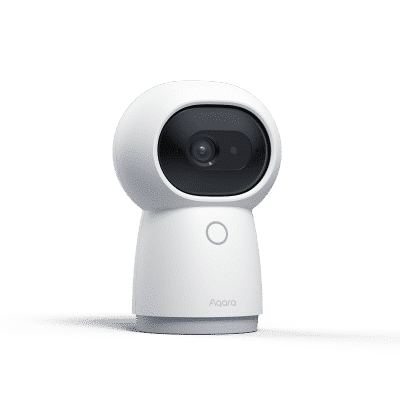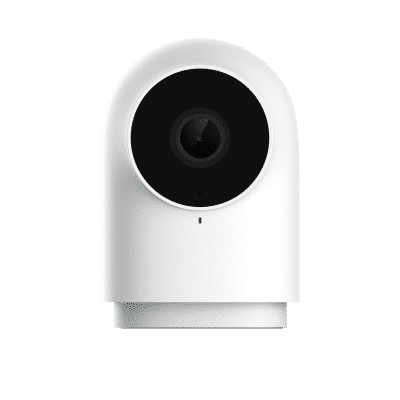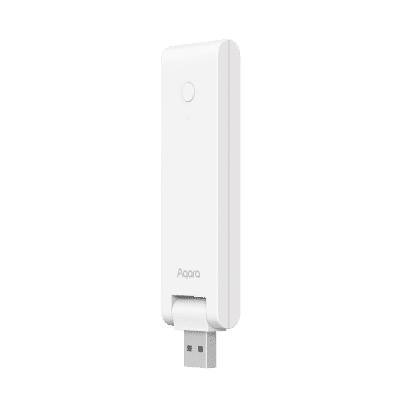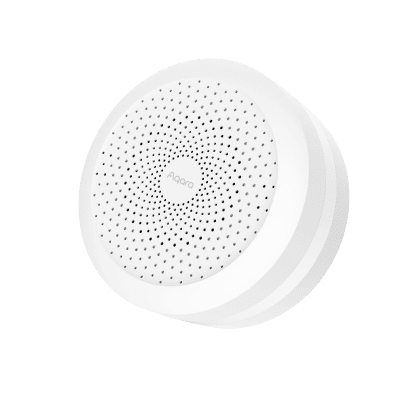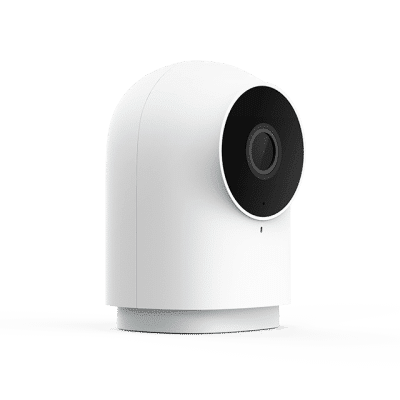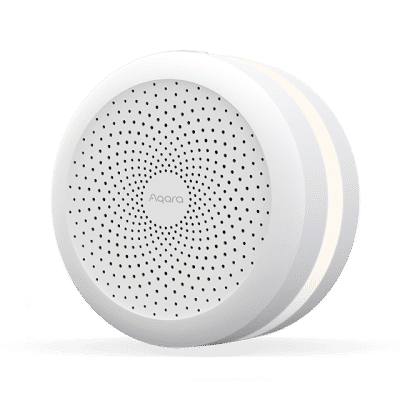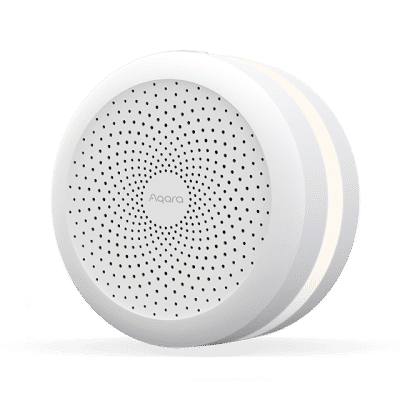 The Hub of Your Smart Home
A smart hub is essentially a control center for the smart devices in your home. The hub lets you connect, communicate, and manage different devices from one interface. You can control your thermostat, security cameras, smart lights, your door locks, and more. Thanks to combining Wi-Fi, Zigbee, and Bluetooth, you can receive notifications, access your smart features with your smartphone, or even use voice commands via your virtual assistants, like Amazon Alexa or Google Assistant. Here are some reasons you'll want to consider getting an Aqara smart home hub.
Compatibility – Aqara smart home automation hubs use Zigbee to seamlessly connect to smart home devices and systems, which means you can connect and control compatible devices from different brands. They're also compatible with Google Home, Amazon Alexa, and Apple Home . Aqara will support multiple protocols soon, too, as it plans to add Matter support to its range.
Versatility – The Aqara smart home hubs stand out because of how versatile they are. You can integrate and control sensors, switches, smart lights, and more. In fact, you can fully customize and interconnect your smart home ecosystem with one of these nifty smart home hubs.
Ease of Use – With everything the Aqara smart home hub can do, it's surprisingly user-friendly and straightforward. Users will get an intuitive mobile app that makes the setup process easy. They can then create automation routines and set the app up to receive notifications.
Security – Because everything connects to the Aqara, the company has made security and privacy fundamental features. These smart home hubs use advanced encryption techniques to protect your data and ensure your smart home environment is safe.
Integration with Voice Assistants – Aqara smart home hubs let you take control to the next level with its use of Amazon Alexa and Google Assistant. Don't feel like walking over to the smart hub? With a seamlessly integrated voice assistant, you won't have to. You can control your Aqara smart home hub through voice commands.
What's the difference between a smart hub and a voice assistant?
A smart hub is designed to connect and control your smart devices, acting as a central control center. A voice assistant (Amazon Alexa, Google Assistant) is an AI system that responds to voice commands, performs various tasks, and provides information. You can sync your voice assistant to your smart hub, but the two serve different functions.
Is a smart hub the same thing as a bridge?
A bridge acts as a translator between devices, so they can communicate with each other. It allows devices on one protocol to communicate with devices on another protocol. A smart hub, on the other hand, connects the devices so that they can be controlled and managed from one device.
Does a smart hub need Wi-Fi?
Your smart hub may need Wi-Fi to communicate with your smartphone or receive updates. However, the Aqara hubs use Zigbee to communicate locally with the smart devices in your home, and this network doesn't need a Wi-Fi connection.
How do smart home hubs connect to devices?
Smart home hubs use protocols such as Zigbee and Wi-Fi to connect with smart devices.
Do all smart devices require a smart home hub?
No, not all smart devices require a smart home hub. You can control some smart devices directly through their mobile apps. However, if you want to create one centralized control system, an Aqara smart home hub lets you do that.
Can I control my smart home hub remotely?
As long as you have an internet connection, controlling your Aqara smart home hub remotely shouldn't be a problem.
Are smart home hubs compatible with voice assistants like Amazon Alexa or Google Assistant?
Yes. In fact, you can use Amazon Alexa, Google, Assistant, and Apple Siri to give voice commands to your Aqara smart home hub.
Can I automate tasks with a smart home hub?
Absolutely. Aqara smart home hubs let you automate tasks, such as setting schedules, turning off lights, locking doors, and changing your thermostat settings. You can also get the IFTTT automation platform with some Aqara hubs.