Browse our range of smart cameras. Whether for security or just keeping an eye on your home our WiFi smart cameras keep you connected where ever you are in the world.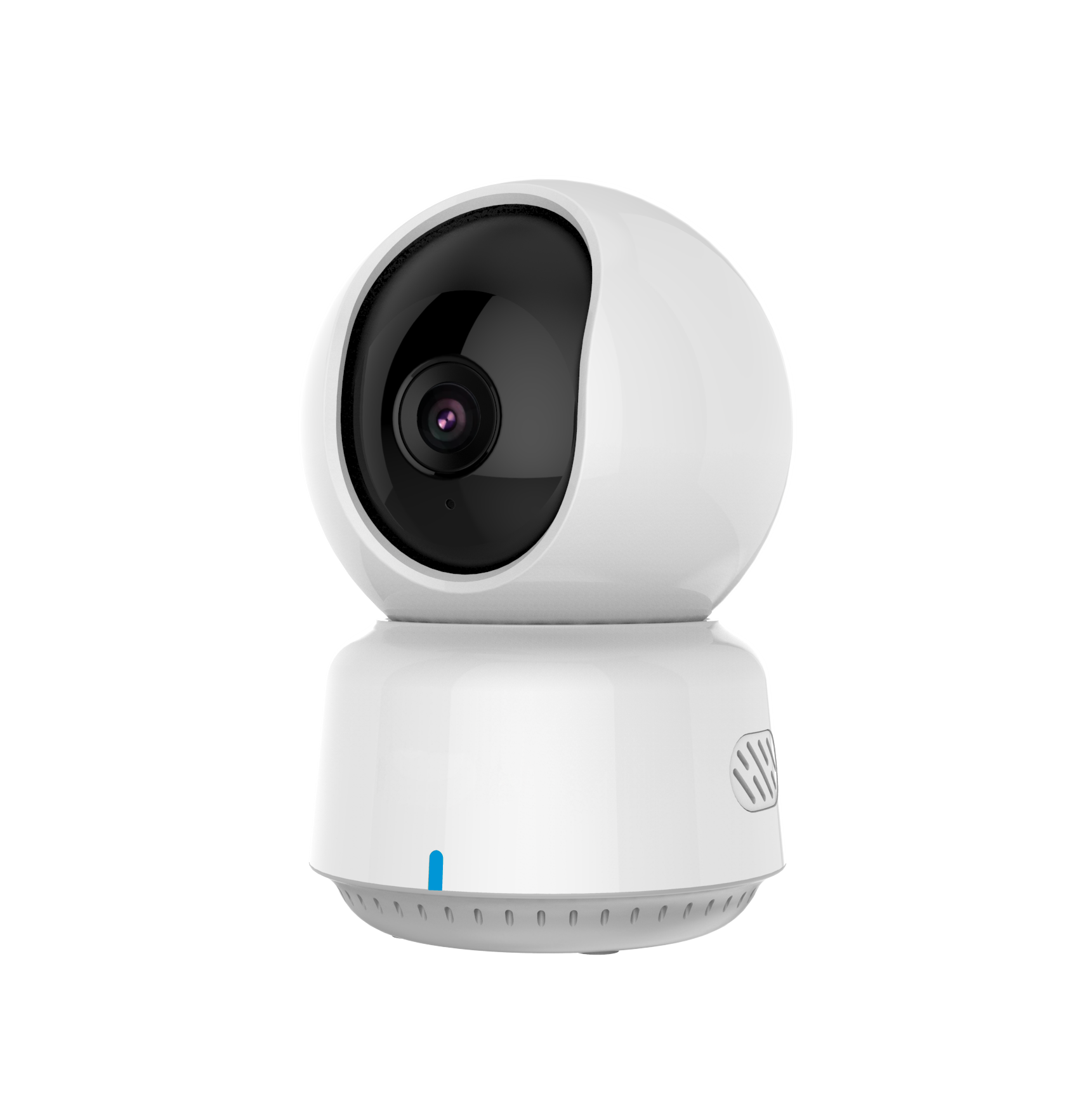 Smart Vision for a Safer Home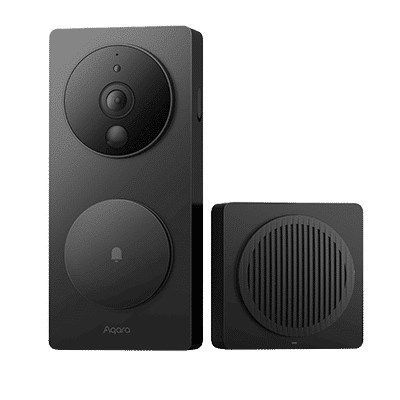 Always around, even when you're not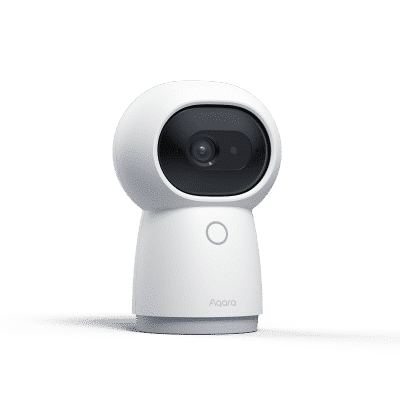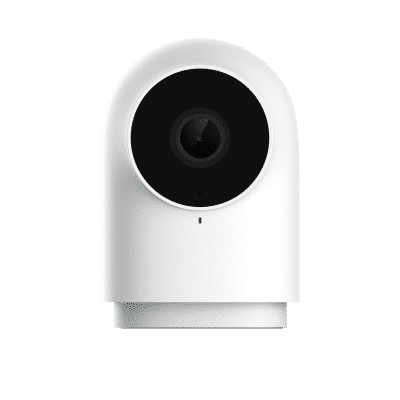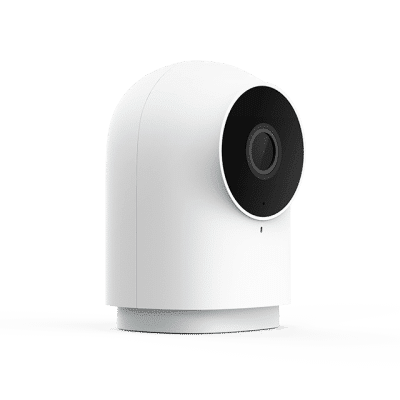 Great reasons to get a smart camera for your home
Smart cameras are an excellent addition to any modern home. They come with a range of features and benefits from security, to convenience, and more. Here are eight of the most important reasons to add indoor smart cameras to your home.
Security – Smart cameras are the centerpiece of any comprehensive home security system. They allow you to monitor any area in your home remotely, deter potential intruders, and collect evidence in the event of criminal activity. Learn how to set up a DIY security system.
Motion Detection – Beyond security applications, motion detection can help you monitor room occupancy for air conditioning and heating optimization. It is also useful for security purposes, pet monitoring, detecting unexpected activity, and more.
Doorbell Surveillance – More and more, criminals are using deceptive tactics to victimize homeowners when they answer the door. A doorbell camera can alert you to threats and monitor deliveries. It can also allow you to communicate with delivery personnel and visitors via two-way audio. Find out why the Aqara video doorbell is the best.
Pet Care – Smart cameras make it easy to keep an eye on pets and other animals in separate areas. Watch for unwanted behavior, and even communicate with pets remotely through two-way audio features.
Child Care – Smart cameras are the ideal upgrade for traditional baby monitors. They allow parents to monitor children visually, with audio, and even interact with sound. You can see exactly what is happening at a glance.
Elderly Care – Caring for an elder at home is one of the most challenging things we can do. Smart security cameras give you the ability to know when your elder needs help instantly.
Automation Integration – Using smart video surveillance, you can direct automated devices in your home while monitoring them on your smart camera. Control appliances and other devices as easily as playing a video game from any room or remote location.
How do smart cameras work?
Smart cameras work like traditional cameras by directing light onto a sensor. But they accomplish so much more with automation, network integration, and a host of advanced features.
Can I access my smart camera remotely?
Yes. Nearly all smart cameras are network compatible or Wi-Fi friendly, and can be accessed and controlled remotely. In most cases, you can access and control them with live video from your smartphone from any location.
Are smart cameras easy to install?
Yes. Aqara smart cameras are designed to be especially easy to install, integrate with your wireless network, and use right out of the box. After installation, use the Aqara Home app to customize your smart camera.
How do smart cameras handle privacy concerns?
With Aqara smart cameras, you will always own all the footage and images collected by your video surveillance network. Aqara values your privacy and gives you encryption, secure cloud storage (subscription optional), and other advanced data security features.
Can smart cameras differentiate between humans, pets, and other objects?
AI-powered object detection capabilities are making smart cameras smarter every day. The latest Aqara models have these advanced features built-in, enabling you to differentiate alerts for different types of events in and around your home.
What happens to recorded footage? Is it stored in the cloud?
Aqara smart cameras come with a range of storage options. You can leverage local storage on your own device or local network storage. Aqara cameras do have optional cloud storage integration to save you space in your home, though subscription fees will apply for this feature.
Can multiple users access the same smart camera?
Yes. Aqara smart cameras can be readily accessed from remote locations and viewed by multiple authorized persons. The Aqara Home app lets you choose who may view each camera. You never have to worry about unwanted viewers gaining access to your devices.
Do smart cameras have night vision capabilities?
Yes. Aqara cameras come with low-light features and enhancement enabling you to see and record images in low light, no-light, and other low-visibility conditions. This means intruders won't see your camera, but you will see them!
Can smart cameras integrate with other smart home devices?
Smart network integration is a core feature of Aqara smart cameras. They can connect and communicate with many devices such as smart speakers, locks, lights, security systems, and more.