How to use Amazon Alexa to control Aqara devices.

1.Finish network configurations for all devices in Aqara home app.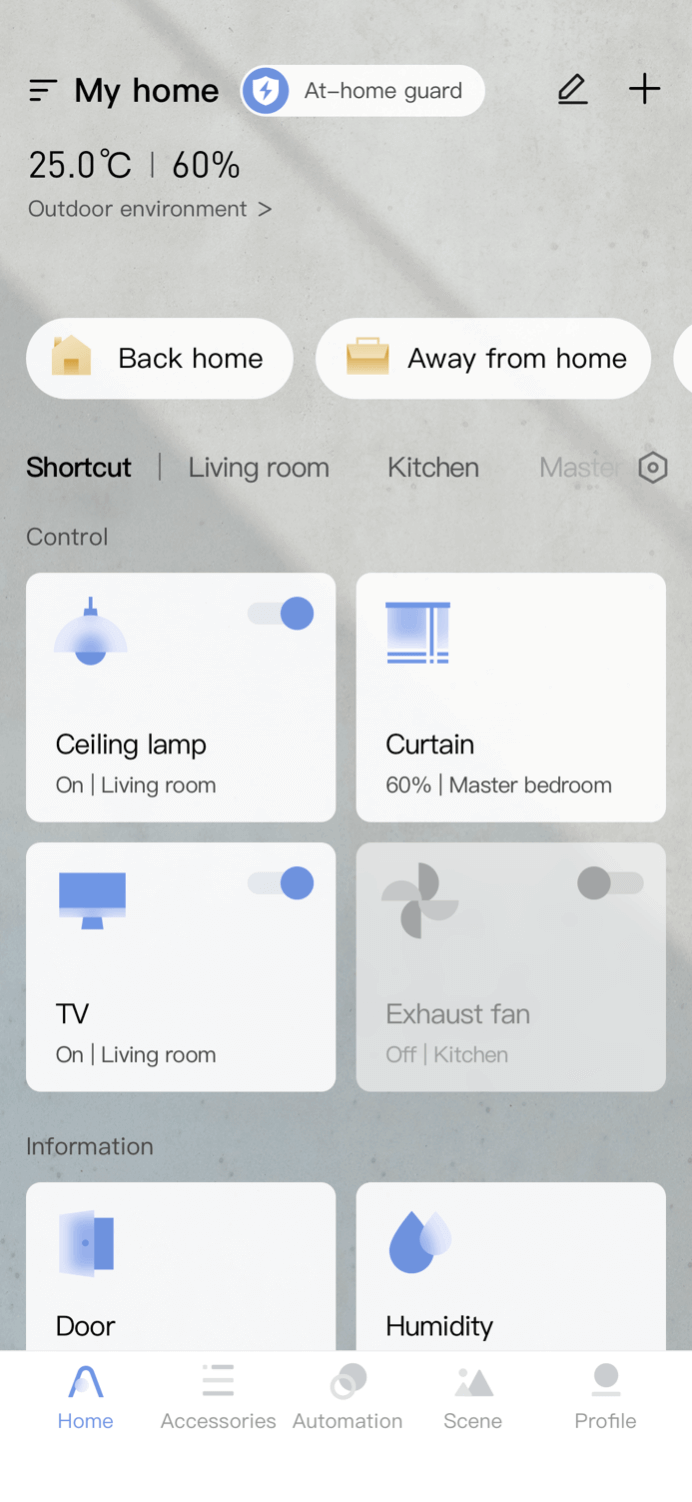 Tips:For better Alexa user experience, we suggest naming all the rooms/devices/scenes/automations in English.
2.Set up Amazon Echo in Alexa app
Please ensure Amazon Echo is working normally. Download the Alexa app, then follow the instructions in the app to complete account registration.
After logging in, tap the menu in the top left corner of Home page. Select "Settings" then tap "Set up a new device" as shown below to configure Amazon Echo.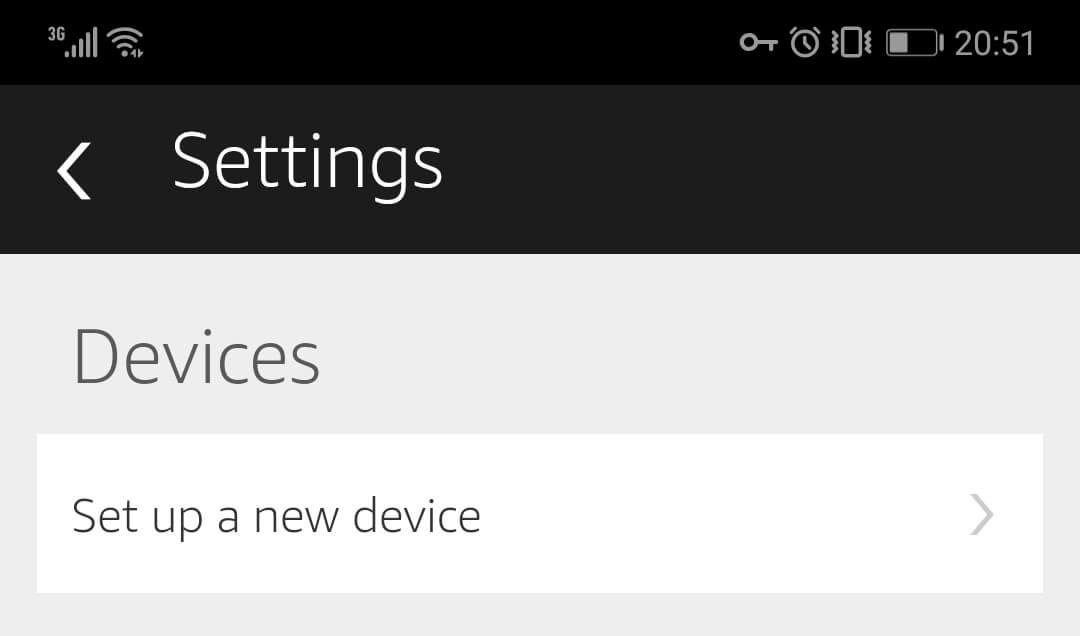 Follow the instructions in Alexa app to finish adding Amazon Echo and start linking your Aqara account.
3.Link Aqara account
Please select "Skills" from the Alexa app menu as shown below: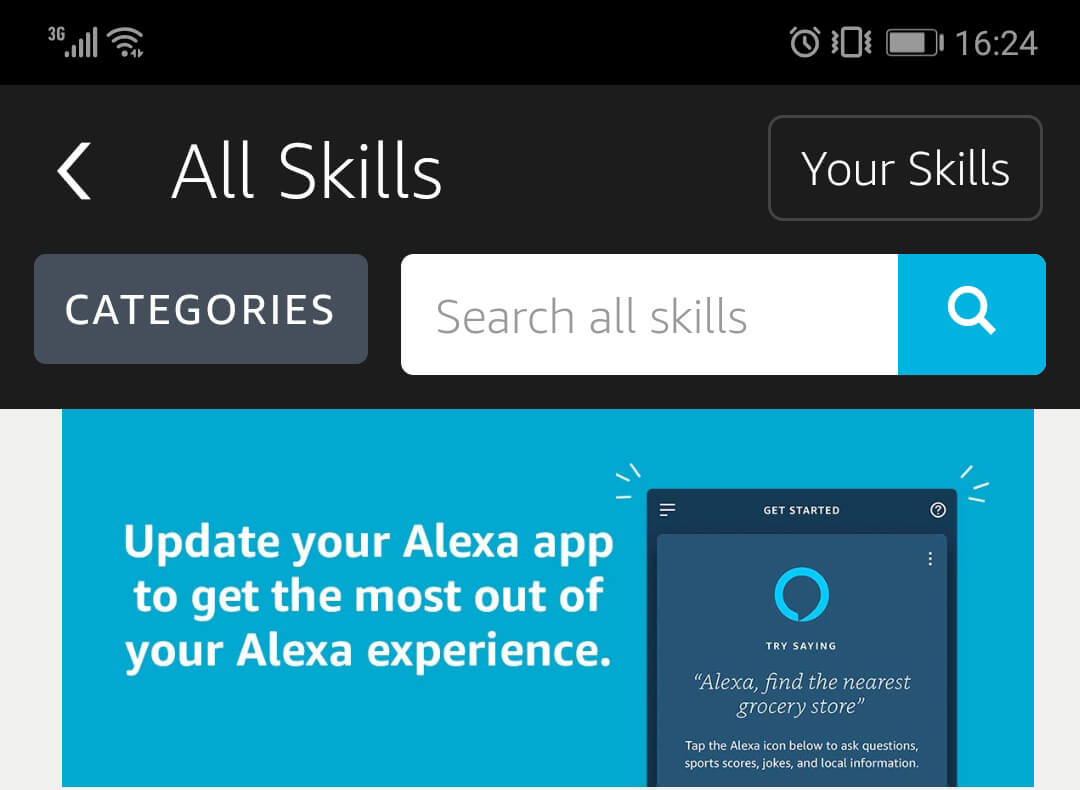 Search for "Aqara" in the search bar. The results should be as follows: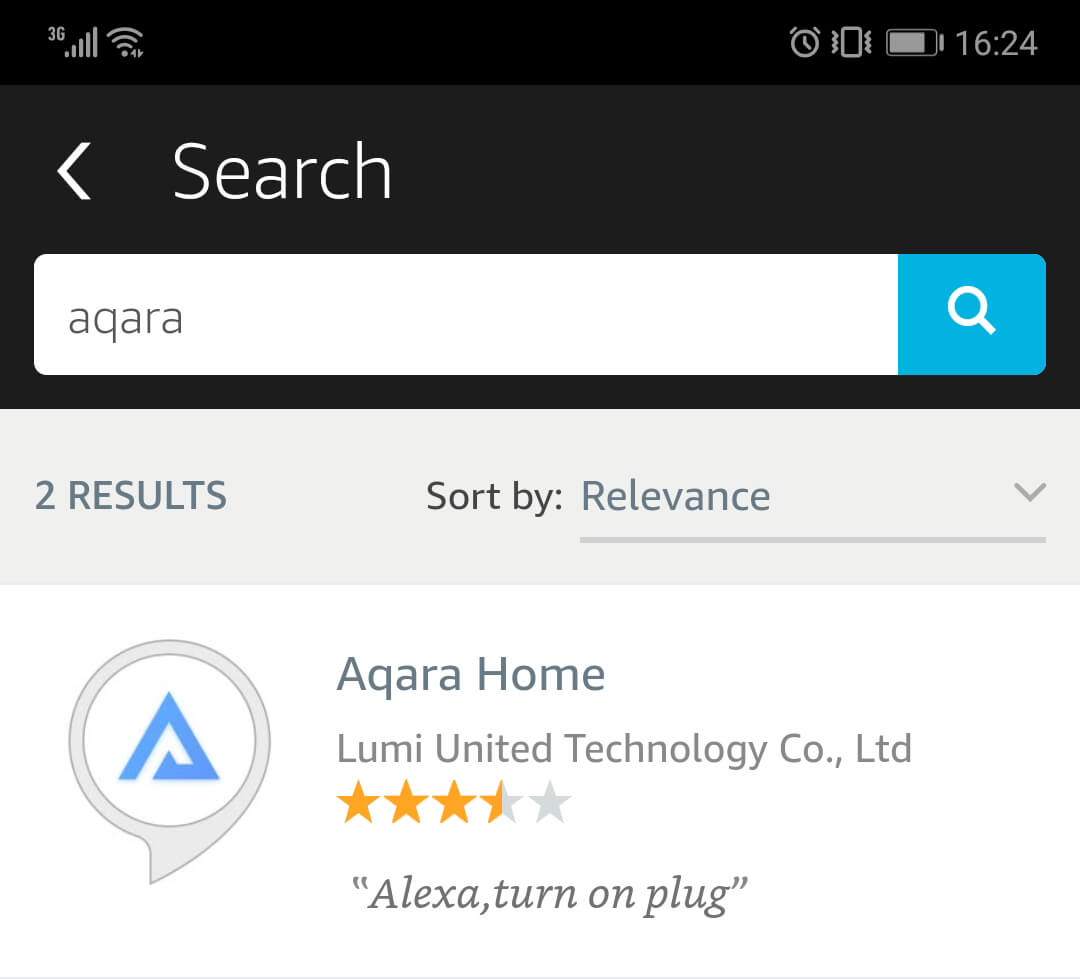 Tap Aqara Home to enter the details page as below: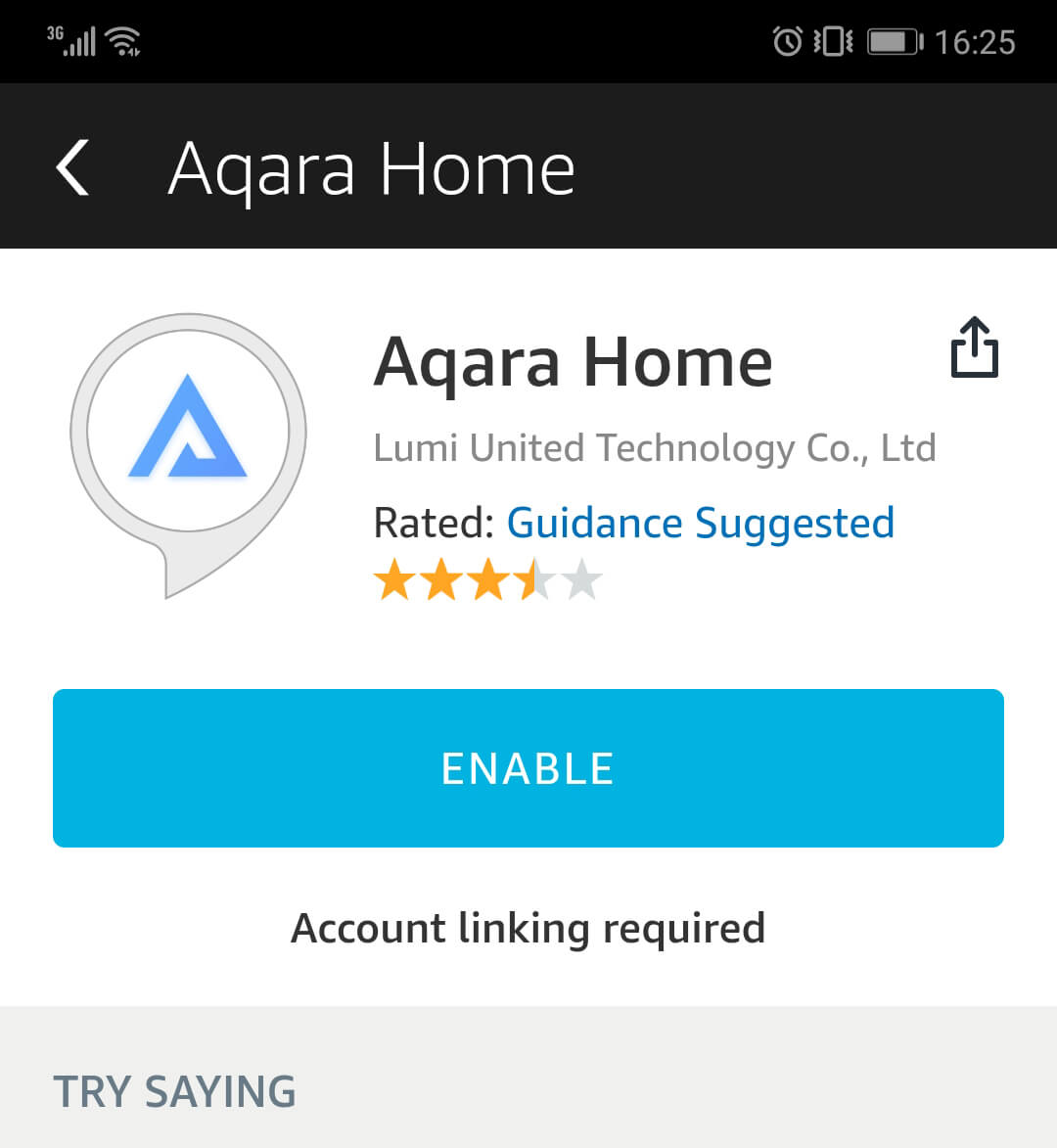 Tap "Enable" and a new window will open as shown below. Please enter your Aqara account and password.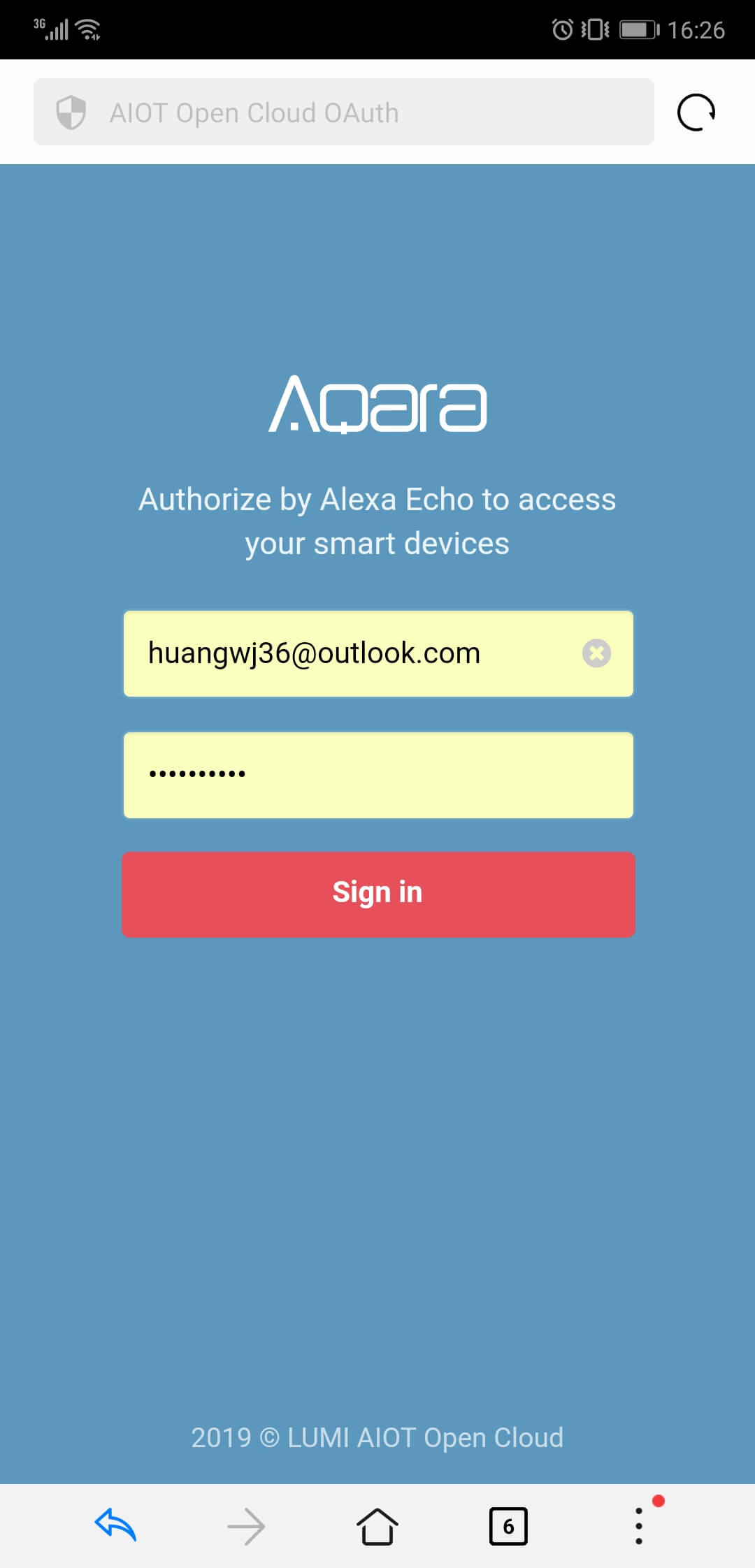 After entering your information, tap "Sign in" and a new window will open as shown below: