The best reason to have a smart lock is that you never have to worry about losing your keys or locking yourself out ever again. Some smart locks have fingerprint scanners. Some operate through an app on your phone. Some have both. You can customize your smart lock with different passwords and fingerprint storage for people in your circle of trusted family and friends. Even cheap smart locks have the ability to track who's come and gone, too, providing you with extra security. And, you won't ever have to leave a key under the mat or a flower pot again. Lots of folks say, "We have the best smart locks." We know that it's not about which lock is best. Rather, it's about which lock is best for you.
Table of Contents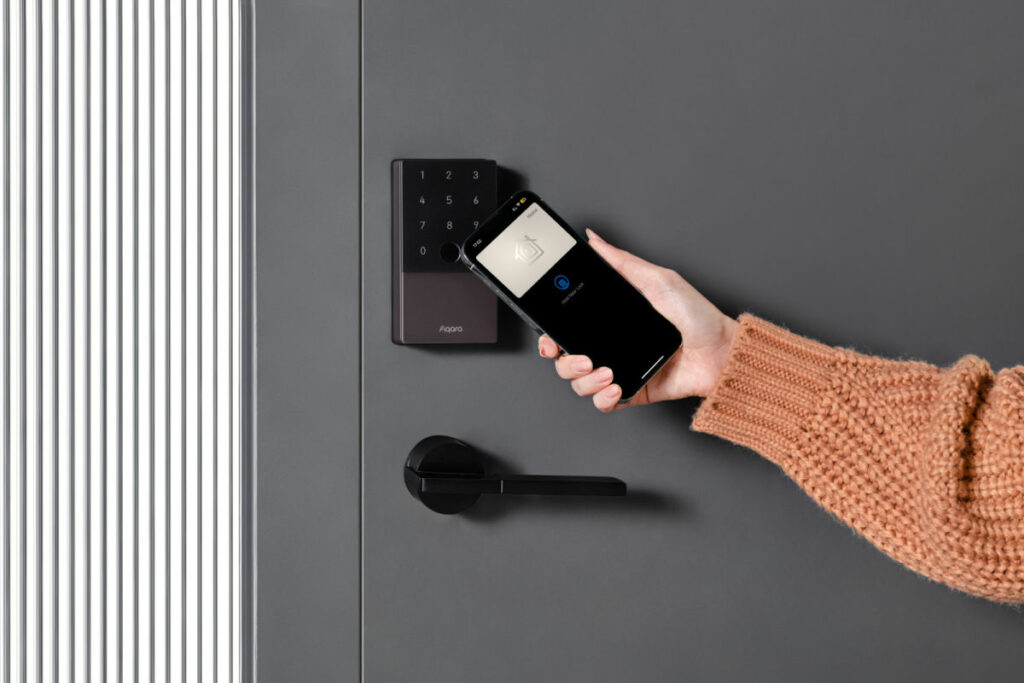 Best Smart Lock for Apartments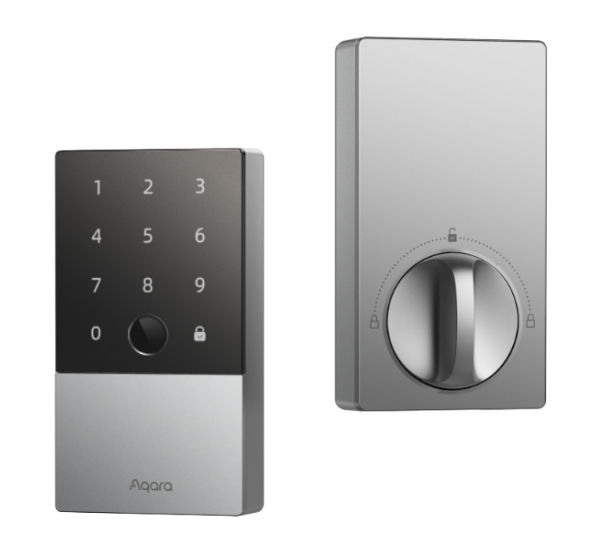 The U100 is sleek and subtle but still provides terrific security through its collection of features, most notable of which is that it's easily integrated with other smart-home technology, such as Alexa or the Apple Home App. Voice command is a nifty tool when securing your apartment because it's instantaneous. You don't even have to move. You can store up to 50 fingerprints in the lock, making it among the best smart locks for apartments. The U100 is tough too. As a Grade-3 lock under BHMA standards, it will last for at least 350,000 openings and closings and will also withstand at least two blows of 60 foot pounds. For comparison, the United States Army considers a blow of 36 foot pounds to be fatal in most cases.
Best Deadbolt Replacement Smart Lock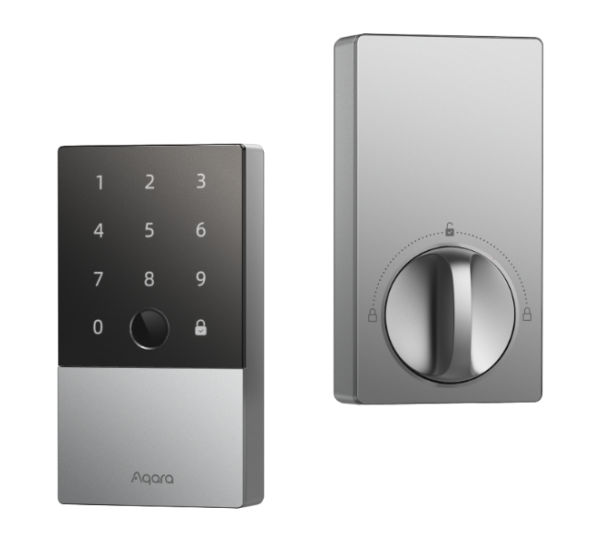 The U100 delivers peace of mind through its internal gyroscope, which automatically locks the door whenever it's shut. You won't have to unload all your groceries in the foyer. Just push the door shut with your hip and be safe in your home. There's no time-consuming delay to lock the deadbolt manually. Further, the U100 combines the fingerprint scanner with the numerical keypad, making it a handsome member of your security team. The scanner reads your print in less than half a second, and it only misses 14 scans per 1,000 entries and exits.
ccurate is that of the more expensive locks. It even scans slightly faster. Perhaps its best feature is the concept of programmable "scenes." Let's say that one parent likes the air conditioning at 68 and the lights on low while the other parent likes it at 73 with bright lights. Based on which fingerprint is scanned, the N100 will communicate with other systems in the home to "set the scene."
Best Smart Lock With Fingerprint Reader
All Aqara smart locks with fingerprint readers are among the best of their type. They're accurate. They're programmable. They're durable. Most of all, they're well-made and attractive. There are differences between the various models, however, and the U100 is slightly ahead of its compatriots. The extra password slots allow you to assign temporary passwords for folks who will only rarely need access, such as Airbnb guests, once-a-week cleaning staff, or contractors and repair people.
Smart Lock FAQs
What's Better Than a Smart Lock With a Camera?
The U100 is fully compatible with the G4 Video Doorbell. With it, you can see who's ringing the bell even when you're not home. The doorbell will stream to either Google-based or Amazon-based smart displays. Because the G4 supports facial recognition, you get extra peace of mind even if you aren't able to answer the doorbell while out of your home. The G4 provides local storage on a microSD card for the relevant images.
What's Better Than a Wi-Fi Smart Lock?
You have to be careful when using Wi-Fi and Zigbee at the same time because they both operate on the 2.4 gHz band. Generally, the Zigbee network will be the one that suffers. Wi-Fi comes with three channels: 1, 6, and 11. And, to make sure that the Zigbee network will work properly, you might have to assign it to channel 11 because if you don't, the sidebar lobes of the 801.11g/n signature will drown out the Zigbee signals even if they don't actually carry Wi-Fi transmissions themselves. The U100 smart lock is not only the best Wi-Fi smart lock, but it's also more secure than others because of this connectivity to the hub. Because of its small size and square shape, the U100 is also the best smart lock for sliding doors.
Features to Look for in a Smart Lock
The lock needs to have multiple ways to lock and unlock it. It should also have a manual release so that if it fails, you can still get out of your home in an emergency.
It should be controllable from an app on your mobile phone, and it should have battery life of at least eight months' duration on just the required AA batteries.
Your smart lock should be durable, too, and stand up to not only continuous use but also powerful blows. It wouldn't be much good if a simple kick would dislodge it. It should be made from the highest-quality components for long-lasting performance.
Compatibility is also important. You'll want your lock to work with whatever home automation platform you have settled on. Thankfully Aqara locks offer wide compatibility. We've written about our homekit compatible locks before.
How Much Do Smart Locks Cost?
The least expensive smart locks cost about $100 while the most expensive can cost $500 or more.
Where to Buy Smart Locks
Check out our Where to Buy page to find a local online or instore retailer in your market.