Browse our range of smart home controllers. These devices allow you to remotely control and automate your home.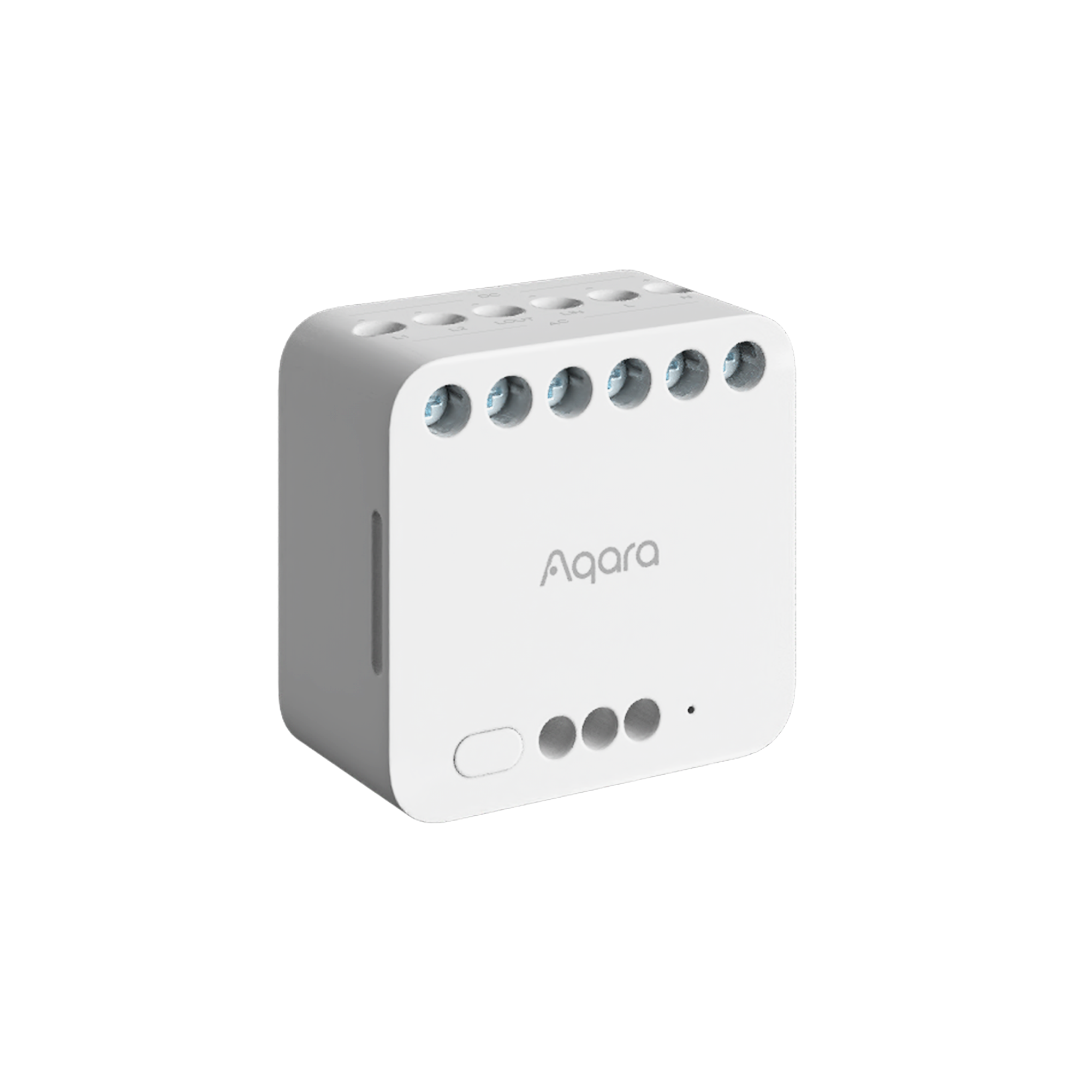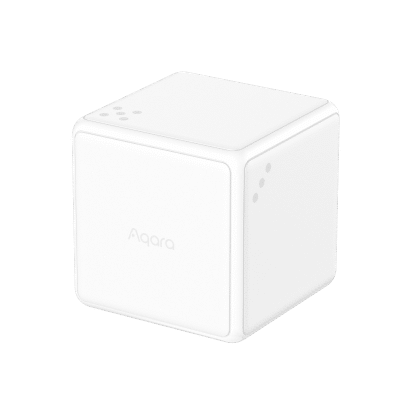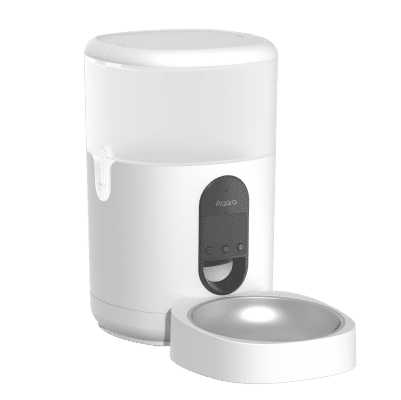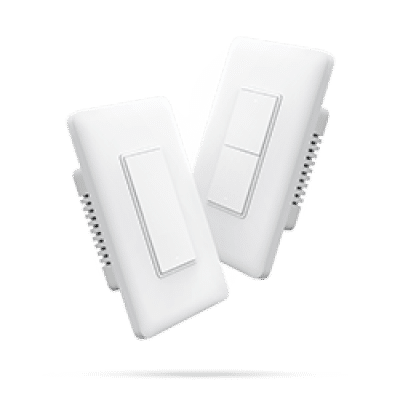 Smart Wall Switch (No Neutral)
Smart Wall Switch (No Neutral)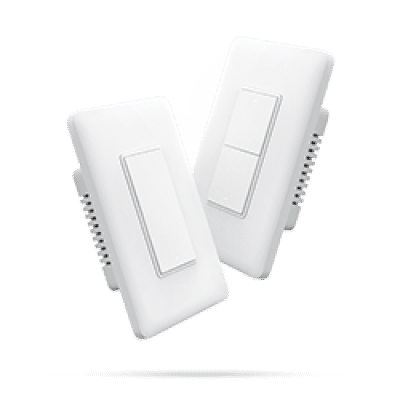 Smart Wall Switch (With Neutral)
Smart Wall Switch (With Neutral)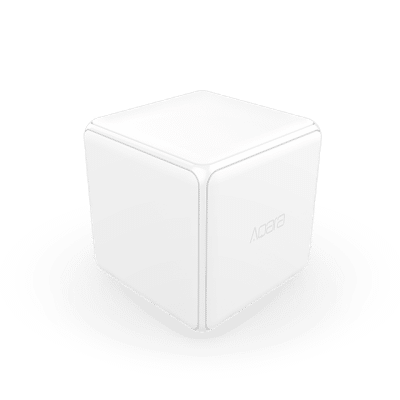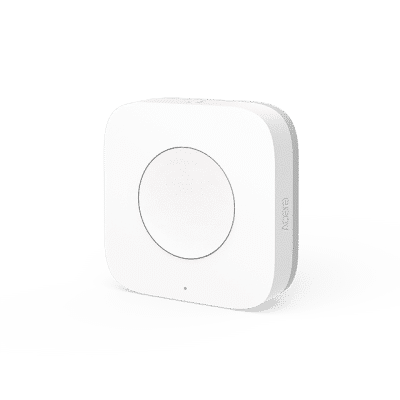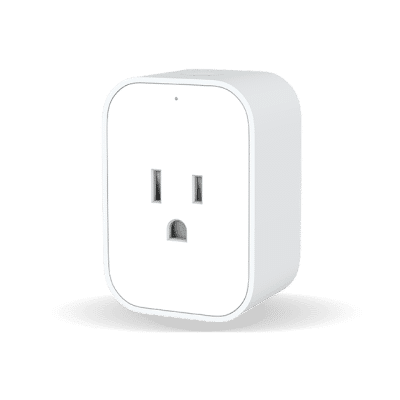 What can you do with Smart Controllers?
Smart Switches
A smart switch offers a convenient way to control your lights with a tap, smartphone app, or voice command. It allows you to schedule automated on-off times for efficiency, simulate occupancy when you're away using vacation mode, and save on electricity bills by setting lights to turn off when rooms are unoccupied.
Smart Plugs
A smart plug can transform any electronic device into a smart one, offering a myriad of functions. It allows remote control of devices, enabling you to switch them on or off via phone or voice command. You can automate daily routines, such as starting your coffee machine before you wake up or shutting down your computer each evening. Additionally, it monitors your devices' energy consumption, providing insights to help you save energy.
Smart Pet Feeders
A smart pet feeder ensures your furry friend is well-cared for, offering several beneficial features. It helps maintain a consistent feeding schedule, aiding in managing behavioral and health issues by feeding your pet at regular times daily. It carefully controls portions, assisting in keeping your pet healthy.
FAQs About Aqara Smart Controllers
Do all smart switches need a hub?
Some Aqara smart switches let you connect them directly to your Wi-Fi. Others will need to be synced to a control hub.
Will smart switches work with any type of bulb?
Smart switches work with a variety of LED, CFL, and incandescent light bulbs. Check with your bulb's manufacturer to see if they're compatible.
Is smart switch installation a DIY task?
If you're comfortable handling electrical wiring, you can do this project yourself. However, those without the right training should hire a professional instead.
Will a smart radiator thermostat save you money?
The ability to automate your heat and turn off the radiator when you don't use it helps you save a lot of money.
Is installing a smart radiator thermostat a DIY task?
Aqara smart radiator thermostats are fairly straightforward to install if you follow the instructions that come with them. However, some homeowners prefer to hire a professional.
Will smart radiator thermostats work with all types of radiators?
Majority of radiator heaters are compatible with smart thermostats. Check the manufacturer's manual and product specifications for your radiator to see if it works with a smart thermostat.
What devices will a smart plug control?
Smart plugs can control any electrical device that turns on and off. This includes coffee makers, fans, lamps, and televisions.
Will a shut-off smart plug still use electricity?
Smart plugs use a minimal amount of electricity to stay connected to your network, but their power usage is extremely small.
Is it okay to use a smart plug outdoors?
Typical smart plugs aren't designed to deal with outdoor weather. Only use a smart plug outside if it's rated for outdoor usage.
Will smart pet feeders work for multiple pets?
This depends on the feeder you pick. Some will dispense meals for specific pets with specific chips on their collars.
Will a pet feeder stop working during a power outage?
Smart pet feeders typically have a backup battery, so your pet still gets fed if the power goes out.
Can I put wet food in a smart pet feeder?
Aqara's feeders only work with dry food. Most models don't use wet food because automated feeders can't handle it reliably.