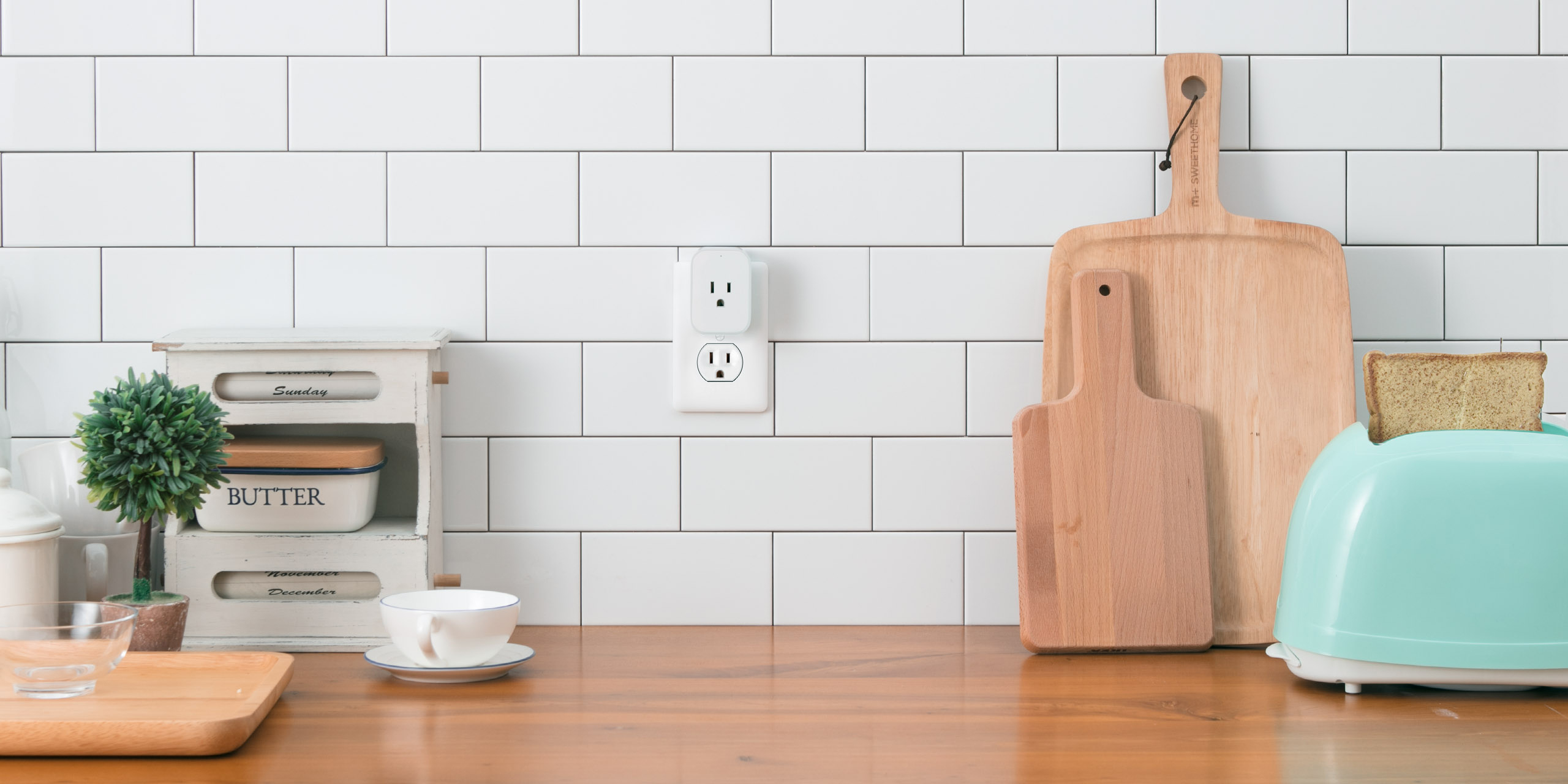 If you're looking forward to creating a smart home but want to ease into the process, start with smart plugs. These devices are versatile, affordable, and easy to pair with your smart home hub.
With a smart plug, you can turn nearly any appliance that comes with an on-off switch into a fully automated device that you can control from your phone or with your voice. You may also integrate this device into your smart home.
Discover the many advantages of using smart plugs in your home with this buyer's guide.
Table of Contents
What Is A Smart Plug?
Smart plugs give you the means of automating some of the wired devices and appliances in your smart home. The installation process for a smart plug is straightforward and can be completed in just five minutes.
How Does A Smart Plug Work?
A smart plug works by connecting the plug to an app on your phone via Wi-Fi. Once the plug is placed in an outlet, you'll be tasked with pairing it with an app on your smartphone or tablet. When this connection is made, you can control the plug from your device.
These plugs work with everything from ceiling fans to table lamps. Consider pairing the plug to your Aqara Hub, Google Home Hub, or Amazon Echo to use voice commands. While you can connect your smart plugs to a hub, they don't always require one. For some plugs, only a stable WiFi connection is necessary.
Aqara Smart Plugs
The two best smart plugs on the market are the Aqara Smart Plug (US version) and the Aqara Smart Plug (EU version). These Aqara smart plugs are easy to install and can be connected directly to the Aqara Hub.
Aqara Smart Plug (US Version)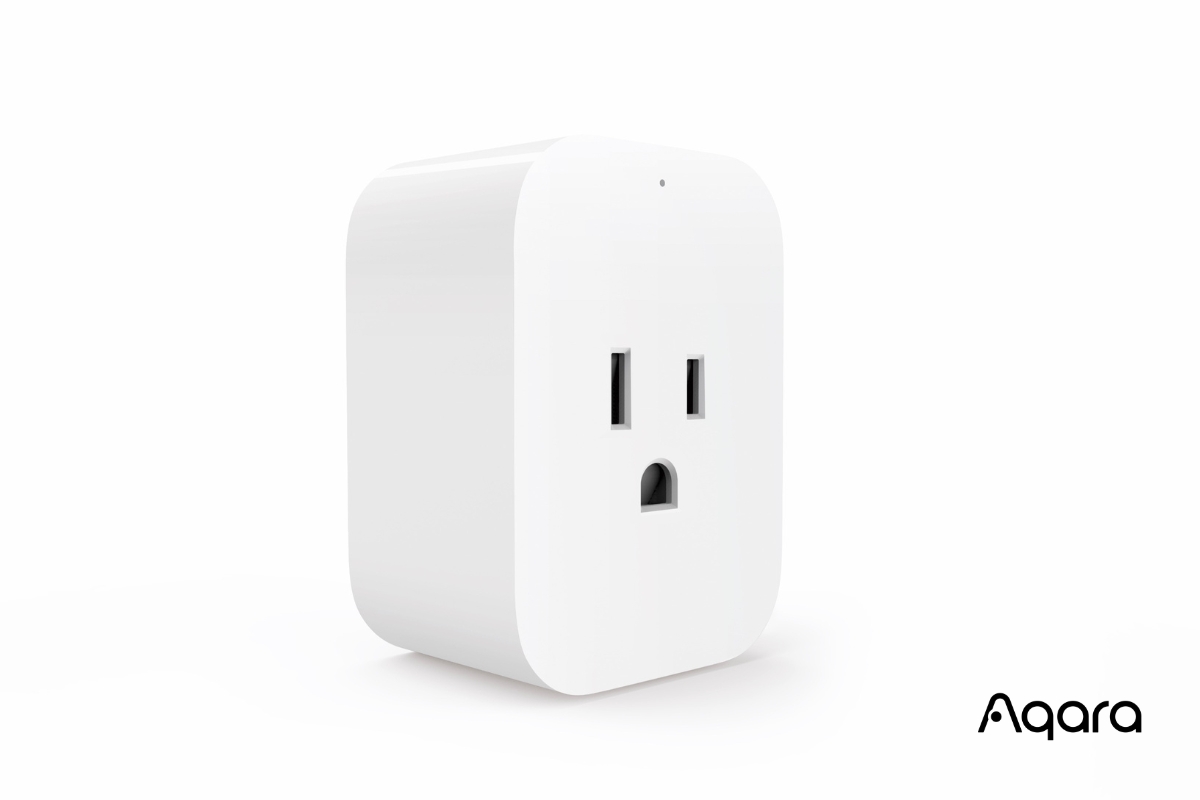 The Aqara Smart Plug (US Version) is a sleek and stylish smart plug that's designed to help you automate your normal, everyday appliances. This plug has many features that will benefit your smart home, including voice control, remote control, and energy monitoring.
The inclusion of a remote-control timer switch allows you to set different schedules for your appliances and lights no matter where you are. This functionality is available with the Aqara Home or Apple HomeKit app.
Even if your Wi-Fi is temporarily disconnected or the signal is weak, Aqara Hub's Zigbee connection ensures you never lose remote access to your devices. Overload and overheat protection are available as well. You'll discover that there are no installation requirements with this plug. You only need to follow three simple steps.
Aqara Smart Plug (EU Version)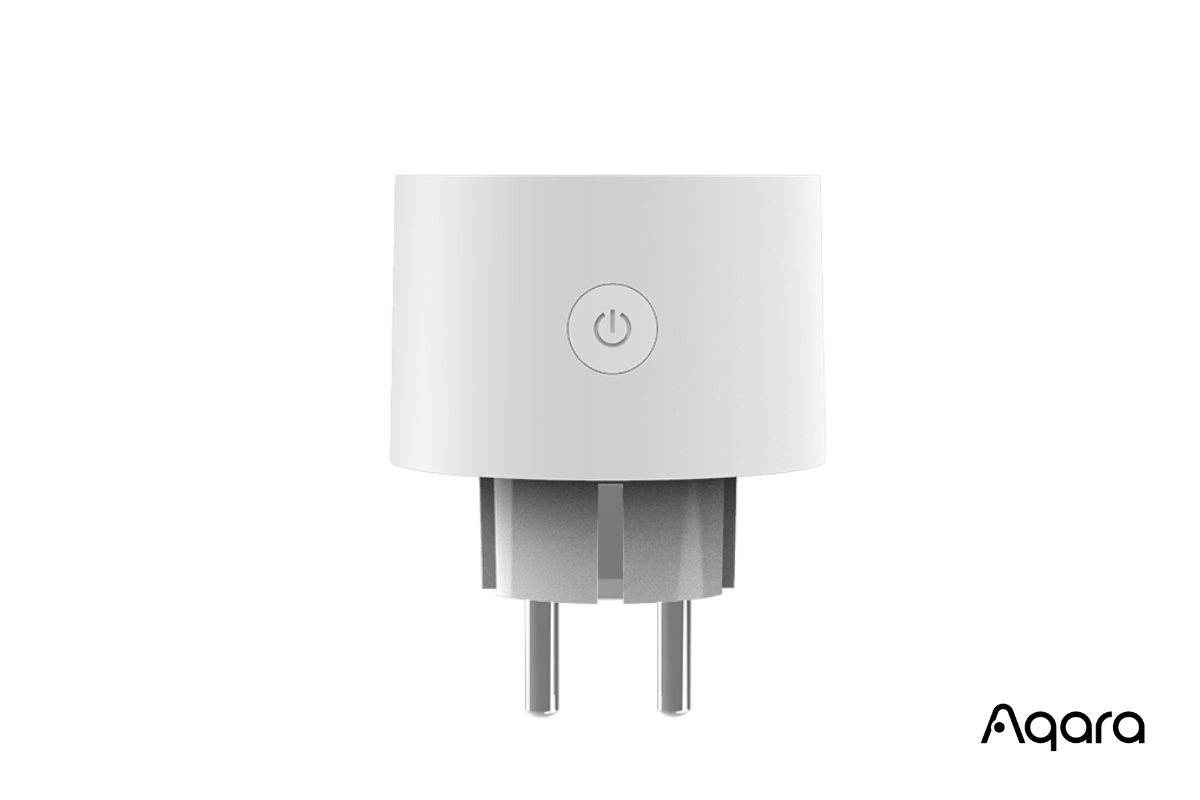 The Aqara Smart Plug (EU Version) is an advanced and feature-rich smart plug that provides you with everything from timed switching to electricity statistics. A hub is necessary to control this device.
With this plug, you can turn practically any traditional appliance into a smart device, which makes it possible to create smart scenes with other Aqara devices. Use the timed switching feature to set on and off schedules for any appliance the smart plugs are attached to.
This specific smart plug monitors the energy that's sent to the appliance, which allows you to see how much electricity you're using. Several safeguards are equipped on these plugs to ensure your safety, including a flame-retardant material, a protective shell that prevents electric shock, and a maximum power consumption of 2,300W.
Benefits Of Having Smart Plugs At Home
There are a few reasons why you should use smart plugs in your home, which include the following:
Save money by scheduling your climate appliances
Increase safety by making sure all appliances are turned off when you're away from home
Use voice commands to control your devices
Best Uses Of A Smart Plug
Smart plugs are highly versatile and have many uses. For example, consider using smart plugs to:
Control difficult-to-reach sockets from your phone
Turn on your coffee maker while you're still in bed
Schedule when you want your humidifier or dehumidifier to turn off and on
Turn your lawn sprinklers on and off with the push of a button
Lower energy consumption of computers and televisions
Smart Plugs vs. Traditional Plugs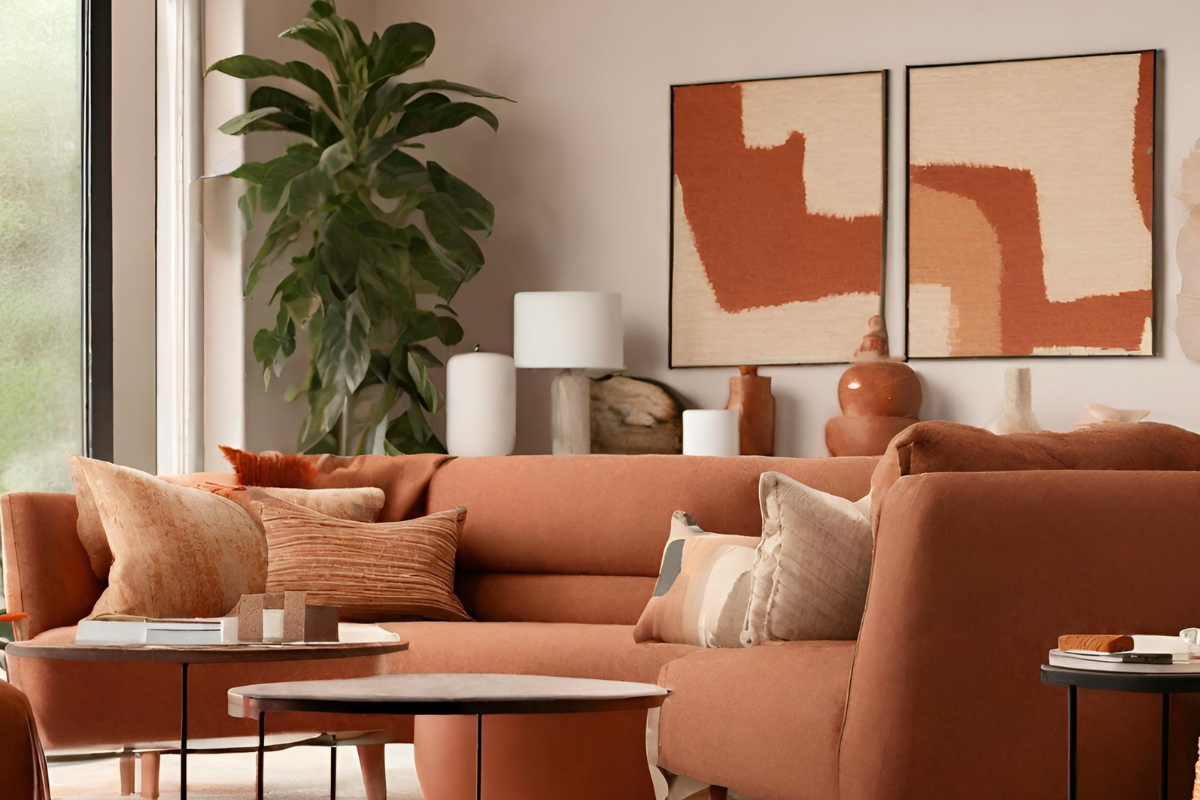 Before you buy smart plugs for your home, you might want to know how they differ from traditional plugs. The main difference is that smart plugs allow you to control your devices remotely. It should also be easier for you to keep your home energy efficient when using smart plugs.
Aside from these differences, smart plugs and traditional plugs have similar form factors. While smart plugs often come with one outlet, you can find ones with multiple outlets.
Factors To Consider In Choosing The Right Smart Plug For Your Home
When you're searching for the best smart plug, consider the following factors to help you narrow your options:
Is the smart plug compatible with the other smart devices in your home?
Does the smart plug support multiple voice assistants?
Is scheduling functionality available with your smart plug of choice?
Does the smart plug's design match your home's interior design?
Do you want a smart plug that works indoors and outdoors?
Is A Smart Plug Safe?
Yes, smart plugs are usually safe and shouldn't pose a risk to you or your family. These plugs go through the same safety tests as traditional ones. Keep in mind, however, that you should avoid overloading the outlet.
Where To Buy Smart Plugs
The best smart plugs you can buy typically cost around $30-$50. If you've decided to purchase these plugs for your home, Aqara is a reliable provider of smart plugs and a wide range of other smart devices to help you create your smart home. Visit Aqara's Where to Buy page to learn how to find Aqara products near you.