By creating a smart home ecosystem, you can automate many functions in your home, freeing you up for other tasks. Alexa smart home compatible devices allow you to streamline things even further. Read on to learn more about some of the best Alexa-compatible devices.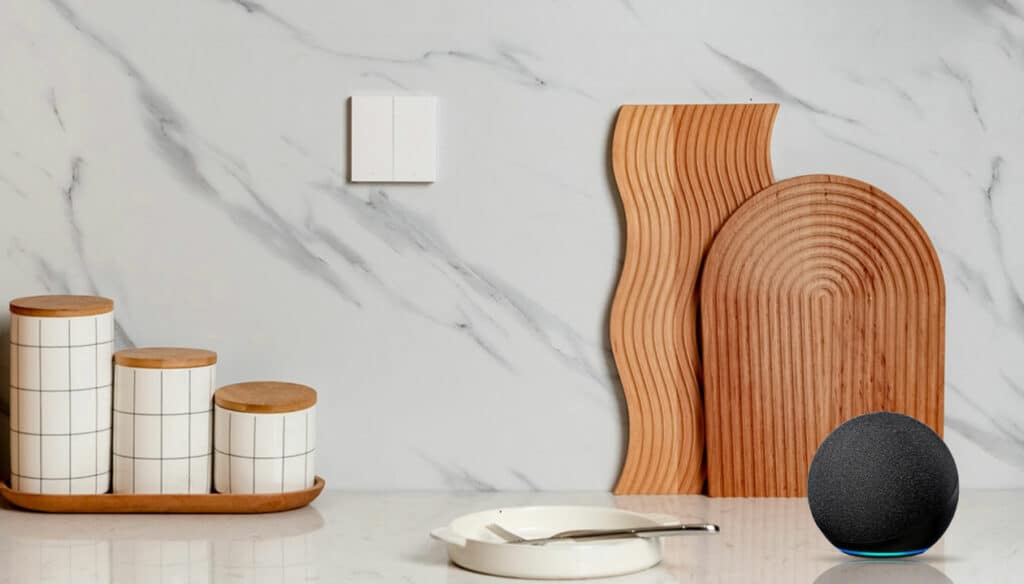 Table of Contents
The Amazon Alexa Smart Home Ecosystem
The Amazon Alexa smart home ecosystem allows you to connect all the smart devices in your home under the Amazon Alexa umbrella. All the devices can be controlled through your Amazon smart speaker, smart display or the Alexa app.
Using your smart devices is so much easier when they're all connected through one device. Otherwise, you'll always be searching for the correct app to control each product. You'll be using the time that smart devices are intended to save.
You connect all of your smart devices to Alexa through your home's Wi-Fi. As long as the device is configured to work with Alexa, you can go into the Alexa app or ask Alexa to add the device.
From there, you can create Alexa Routines to streamline your home's functioning. Routines make it easy for you to group certain actions, such as turning on lights and changing the thermostat with one command.
The Best Alexa Smart Home Compatible Devices From Aqara
Many Aqara's smart devices are compatible with Alexa. Below are a few of our most popular products and how they can enhance your smart home.
Aqara Hub G3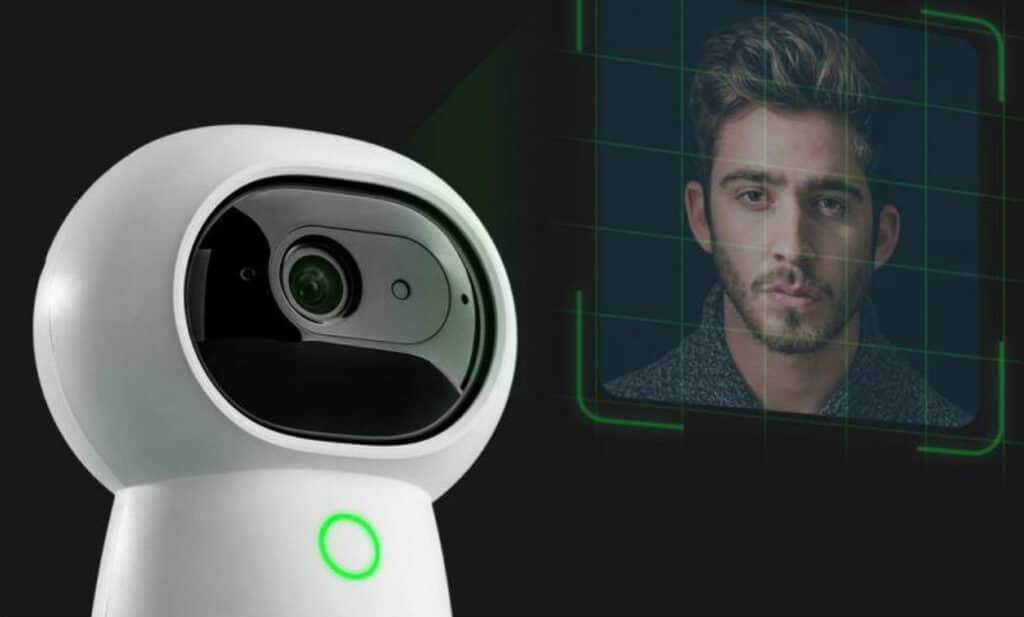 The Aqara Hub G3 is designed to manage your home security needs and also acts as a manager for all of your other Aqara smart products.
The camera can cover an entire room with its 360-degree camera. AI features allow the Hub to learn your family's faces and your pets so that you don't get unnecessary alerts. AI also triggers set automations based on each family member. HD video recording ensures that you get quality footage.
Key Features
Built-in Zigbee 3.0 hub for home automation
2K video resolution
Privacy protection mode
Local infrared control
Smart gesture recognition
TVOC Air Quality Monitor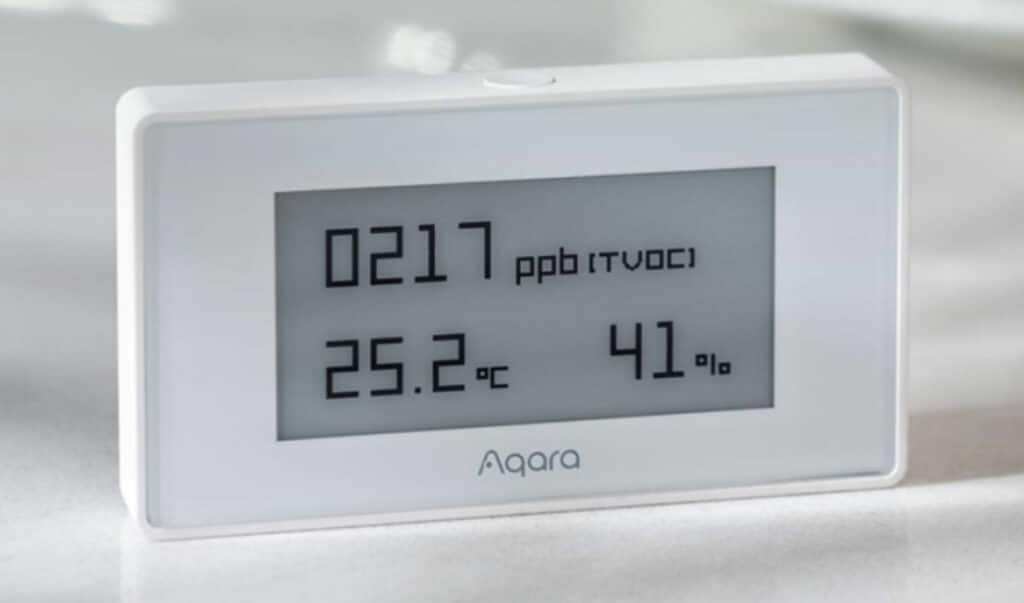 Pollutants inside your home can be a real concern. Many of the household items you use daily can release these compounds into the air. Aqara's TVOC Air Quality Monitor can help ease your worries by ensuring you're always aware of your home's air quality.
The system integrates well with other Aqara devices, keeping your home safe without any intervention from you. For example, if high temperatures are detected that can increase the number of pollutants in your air, the monitor can turn on your fan or A/C unit if you have the corresponding smart devices.
Key Features
Can be mounted or used as a portable
Long-term data tracking
TVOC, temperature and humidity sensors
Door and Window Sensor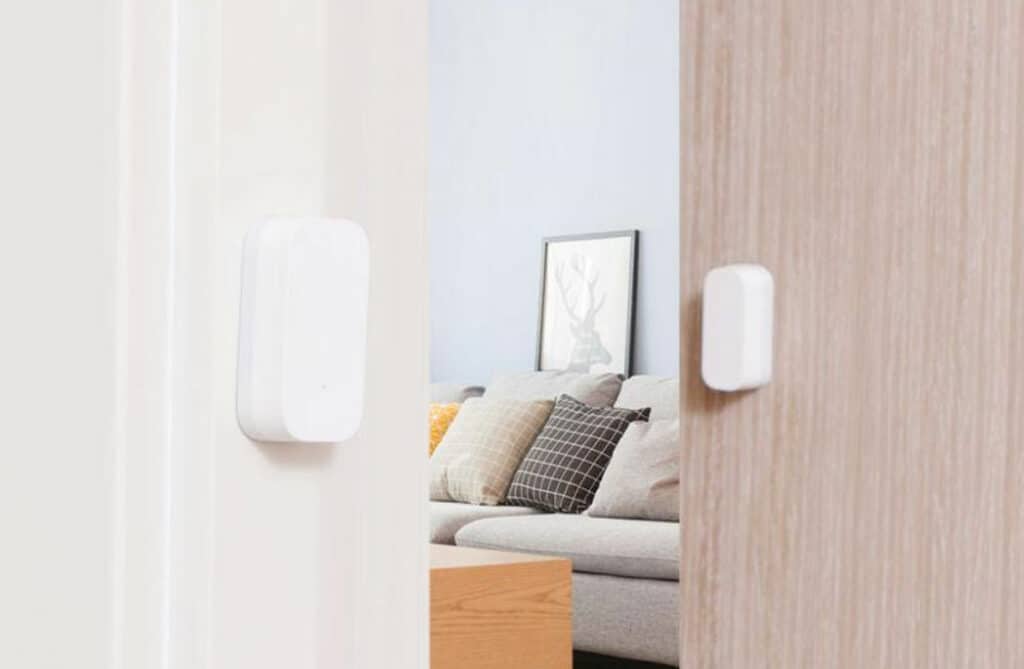 Aqara's door and window sensor makes it easy to detect if a window or door is opened in your home. Simply peel and stick the tags and the sensor is ready to go. You can always know if someone is trying to get into your home.
You can also use the sensors in conjunction with other Aqara products to create convenient functions. For example, a light can be programmed to turn on when a particular door is opened.
Key Features
Easy installation
2-year battery life
Motion Sensor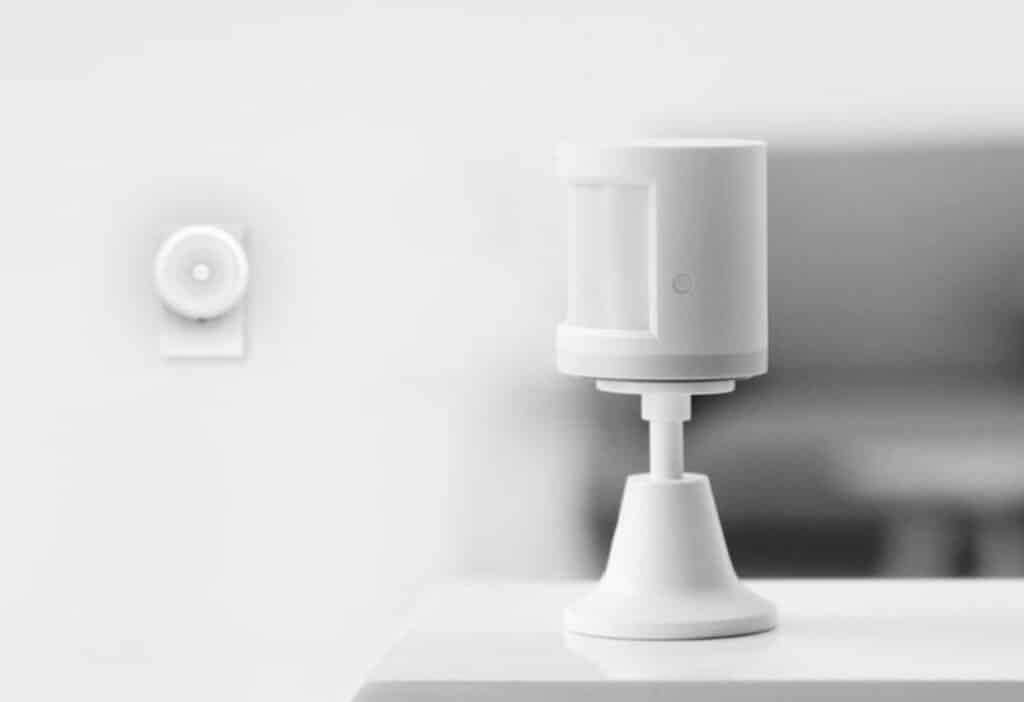 Aqara's motion sensor makes it easy to secure any area in your home. Simply use the sticker to place it in any location and set the alarm feature. Its 170-degree view will let you know if anyone is in the room.
You can also integrate with other systems to perform functions like turning on a light when someone enters a room.
Key Features
High-grade Japanese infrared sensor
Can be attached to almost any surface in any direction
Temperature and Humidity Sensor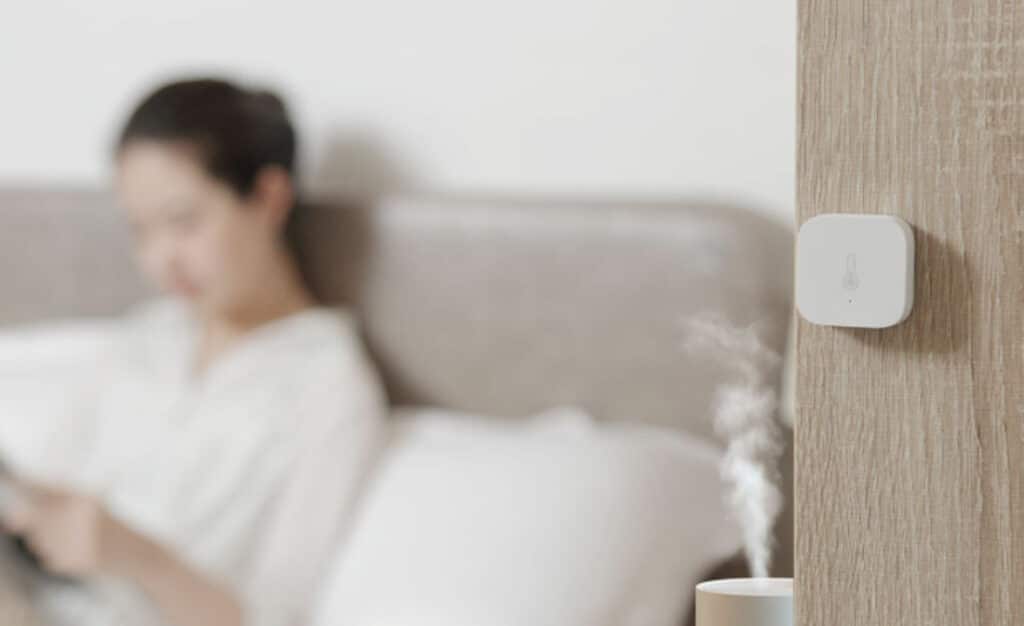 Aqara's temperature and humidity sensor makes it easy to keep track of your home's conditions from any location. Whether you have plants, pets or other things that need a consistent temperature and humidity level, this sensor can help.
When paired with other Aqara devices, it can perform functions like turning on a humidifier if the humidity gets too low.
Key Features
Industrial-grade sensor
Historical data tracking
Smart Wall Switch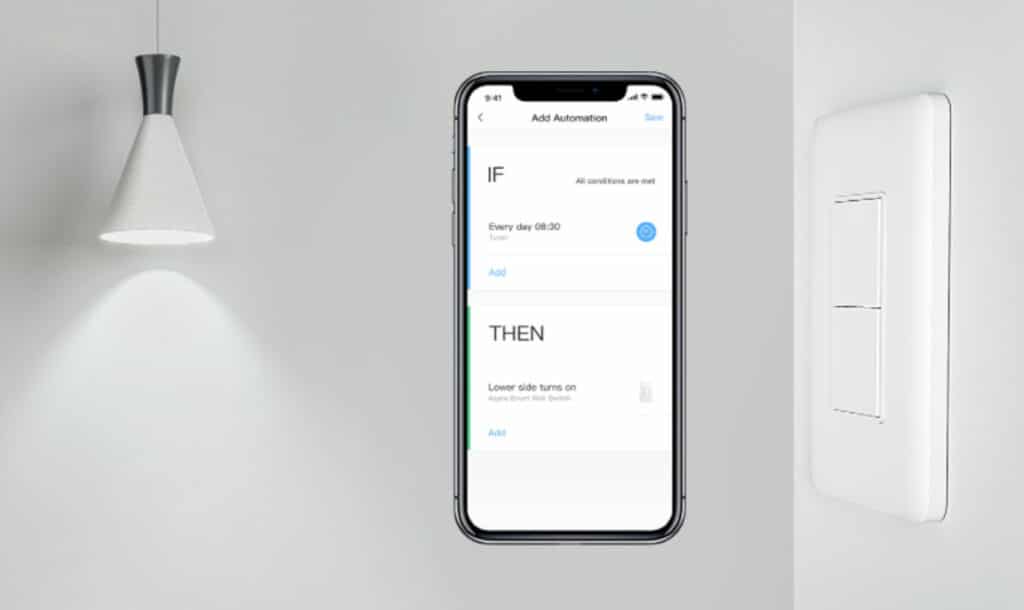 Aqara's smart home switch provides endless opportunities for remotely or automatically turning on lights. This switch allows you to turn on lights remotely, with a timer or with sensors.
Key Features
Can be voice-activated
Integrates with other Aqara products
Multi-way control
Smart Plug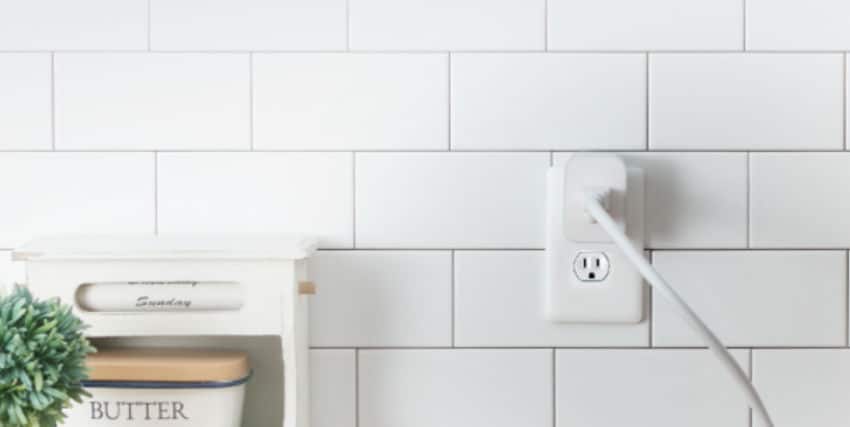 An Aqara smart plug easily lets you make any appliance a smart device. You can turn your appliances on with your voice or the Alexa app. You can automate functions like turning on your coffee pot before you even get out of bed.
Key Features
Monitors power consumption
Prevents overheating and overloading
Aqara Cube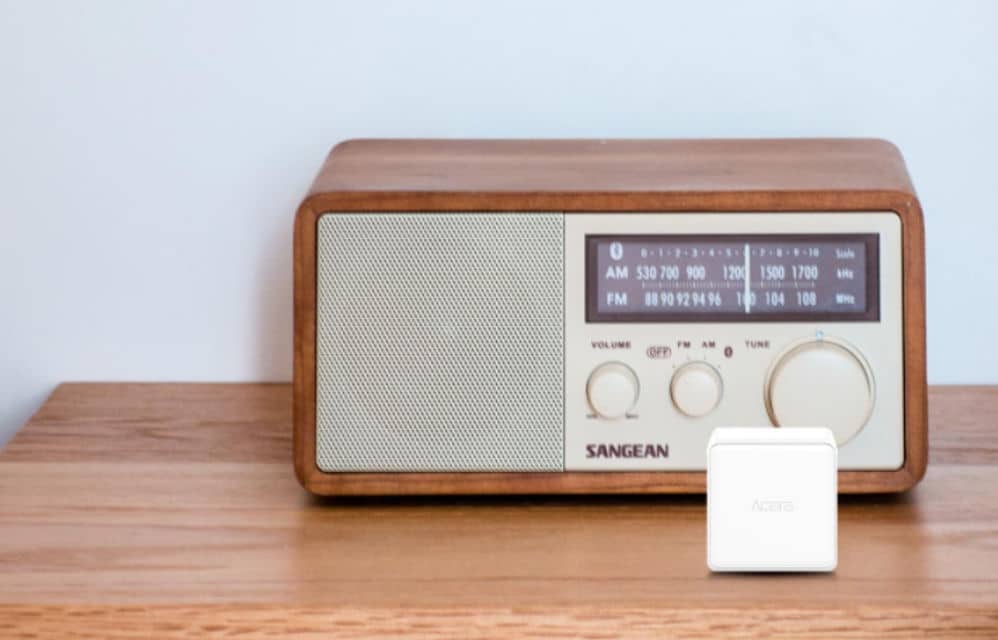 The Aqara Cube is a fun device that lets you control all of your Aqara smart devices from the palm of your hand. Simple gestures like tapping, flipping and shaking activate different devices.
Key Features
6-axis sensor for accuracy
Portable
Easy to use
Automate Your Life
The more Alexa smart home compatible devices you integrate, the easier it is for your home to function. When all of these products work together, you can put your time to other uses and rest easy knowing that your home is safe and secure.