Converting your house into a smart home provides you with the best in convenience and security. The right sensors give you and your family access to tools that will efficiently monitor your home and give you actionable data on how to save money on energy, detect harmful water and gas leaks, and respond quickly to emergencies.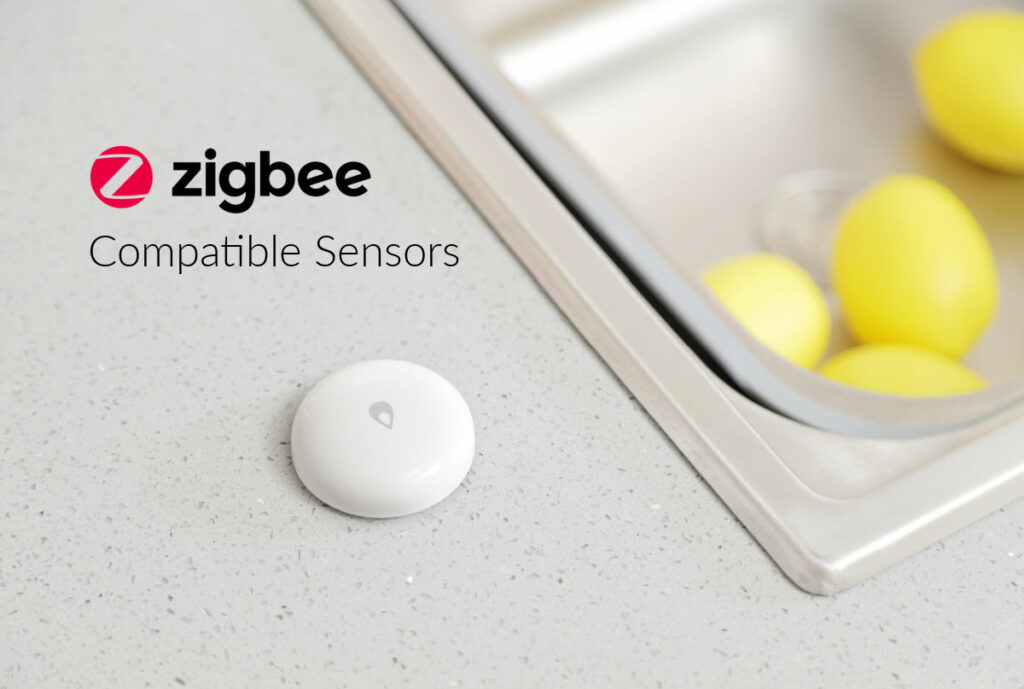 In order for your smart home devices to communicate properly with one another, they need to be connected to a strong network that delivers a peerless connection. To that end, Zigbee is a networking protocol that makes it easy for devices from different manufacturers to communicate without issue. When you're creating a smart home, there are numerous Aqara sensors that are compatible with Zigbee.
Table of Contents
Zigbee Motion Sensor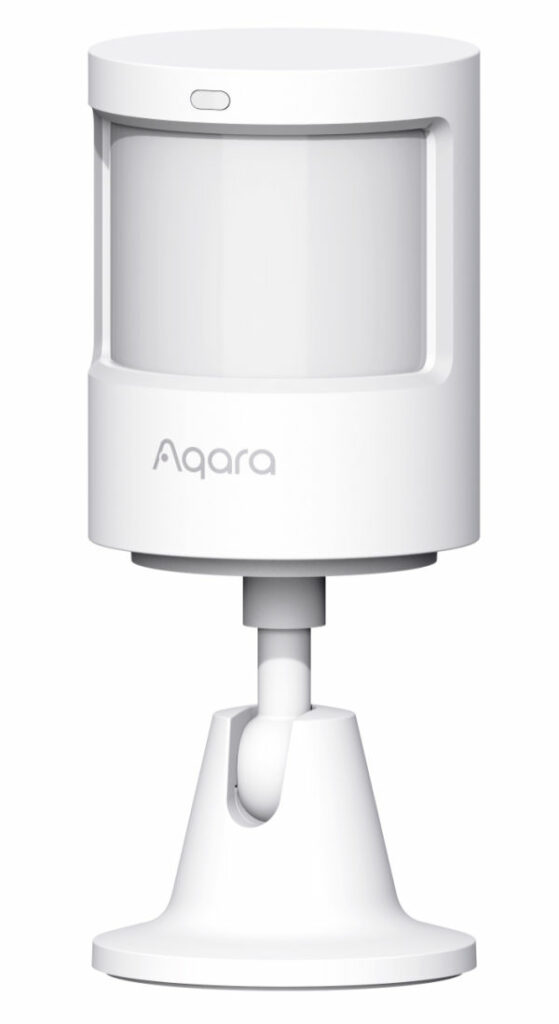 The Aqara Motion Sensor P1 is Zigbee compatible and provides homeowners with 170-degree motion detection. You'll discover that the stand that comes with this sensor offers 360-degree rotation, which allows you to create your preferred detection angle. This sensor is outfitted with an alarm mode that you can turn on when you leave your home. In the event that motion is detected, you'll immediately receive a notification on your phone. High-precision detection is made possible with the use of a polyolefin Fresnel lens.
Zigbee Door & Window Sensor
The Aqara Door and Window Sensor senses the status of every door and window in your home. If a thief tries to enter your home, an alarm will sound instantly, after which an alert is sent to your smartphone. You'll receive reminders if you forget to close a door or window. Whenever an alarm goes off, police are alerted as well. This device is Zigbee compatible and comes with two full years of battery life. It's also easy to peel and stick these sensors to any surface.
Zigbee Temperature & Humidity Sensor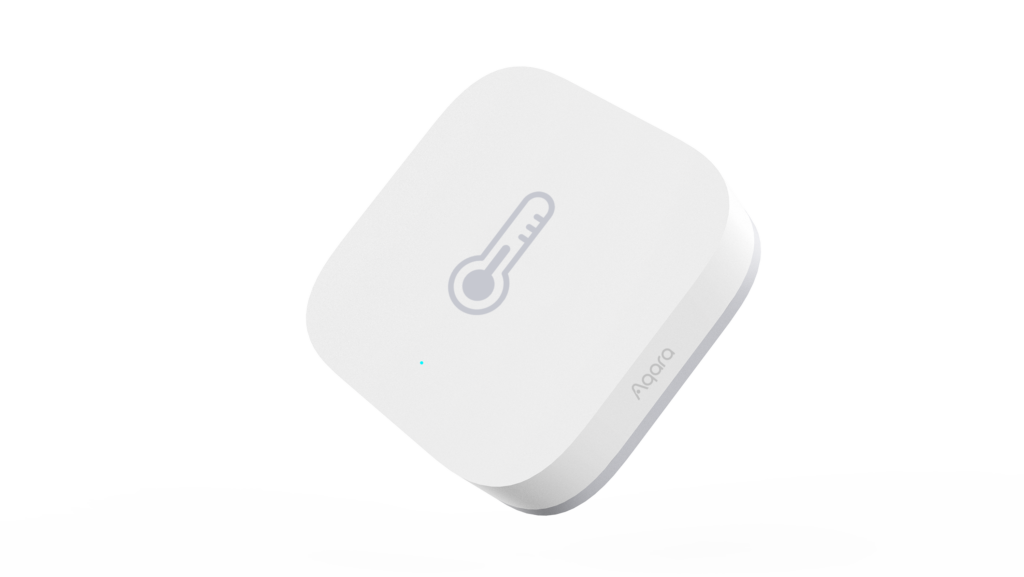 The Zigbee compatible Aqara Temperature and Humidity Sensor provides you with the ability to perform real-time monitoring of everything from humidity and temperature to the atmospheric pressure in your home. With this type of sensor, it becomes possible to prevent your indoor air conditions from becoming too hot or dry.
If you have a humidifier, dehumidifier, and HVAC system, all these appliances can be more effectively managed with Aqara's temperature and humidity sensor. You'll be able to prevent mold growth as well. Over time, these sensors collect data based on your personal preferences, after which the system can make automatic adjustments to your home's humidity and temperature.
Zigbee Water Leak Sensor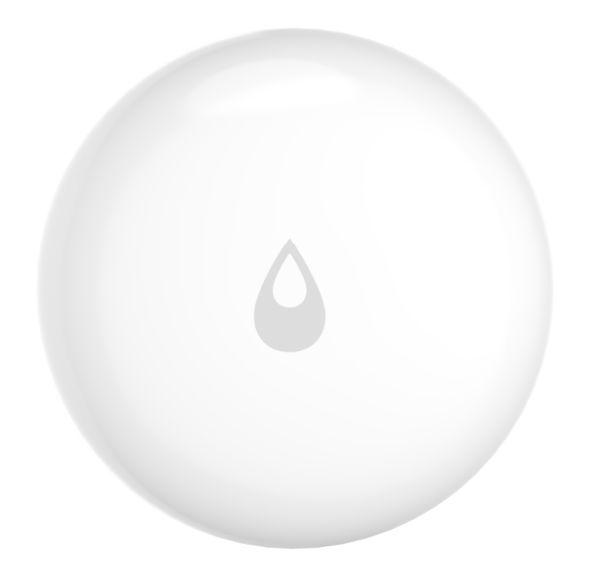 With the Zigbee compatible Aqara Water Leak Sensor, it becomes possible to detect any amount of water intrusion into your home. These sleek and stylish sensors are capable of being fitted in any room without clashing with your home's interior design. If there's a sharp and quick increase in moisture around your home, these water leak sensors will detect the issue immediately, which gives you time to prevent flooding.
Even small leaks can be detected when you attach this device to your washing machine, toilet, or hot water tank. If you've equipped your home with smart water valves, water can be shut off in an instant to keep further damage from happening.
Zigbee Air Quality Sensor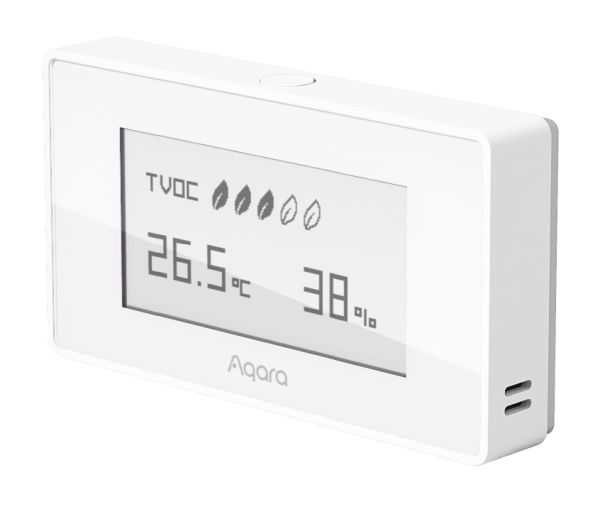 The Aqara TVOC Air Quality Sensor is compatible with Zigbee and capable of detecting volatile organic compounds, natural gas, carbon monoxide, toxins, and smoke. Any contaminant that could negatively affect your body's immune system or respiratory system can be detected with this type of sensor. This portable device is compatible with Zigbee 3.0 and comes with a magnetic mount option.
Once the device detects indoor air contaminants, it can turn on any air purification system in your home or send an alert to your smartphone. Along with protecting your health, early detection of contaminants like carbon monoxide and smoke can prevent small fires from worsening and dangerous gases from being inhaled.
Zigbee Presence Sensor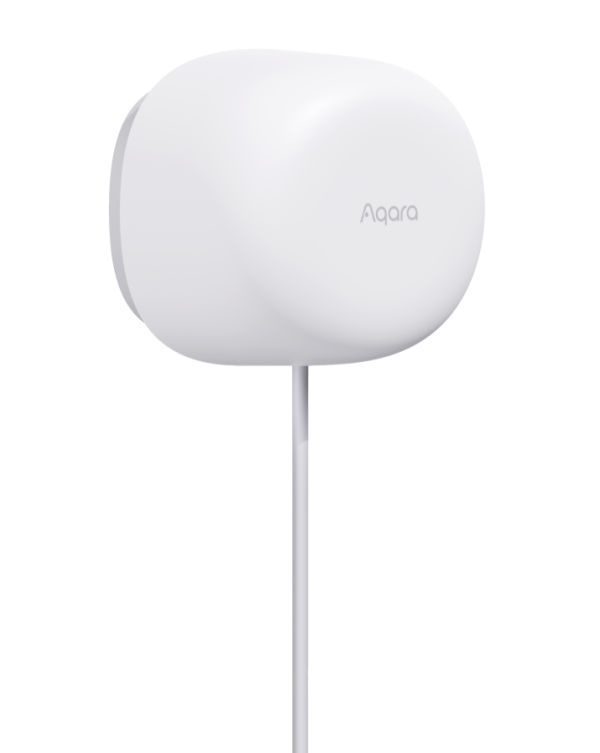 Consider the Aqara Presence Sensor FP2, which is a modern and highly advanced update on Aqara's motion detector. It comes with a five-year battery life and adjustable sensitivity. You can effectively alter the distance at which the sensor will be triggered.
Once this sensor is installed, you can accurately detect how many non-moving and moving people are in a room. It works at a 170-degree angle and is compatible with a 360-degree stand. With the system's built-in light sensor, determine how bright the lights become when motion is detected. It's possible to install this sensor in nearly all positions, which include upright, upside down, and on the wall.
Zigbee Vibration Sensor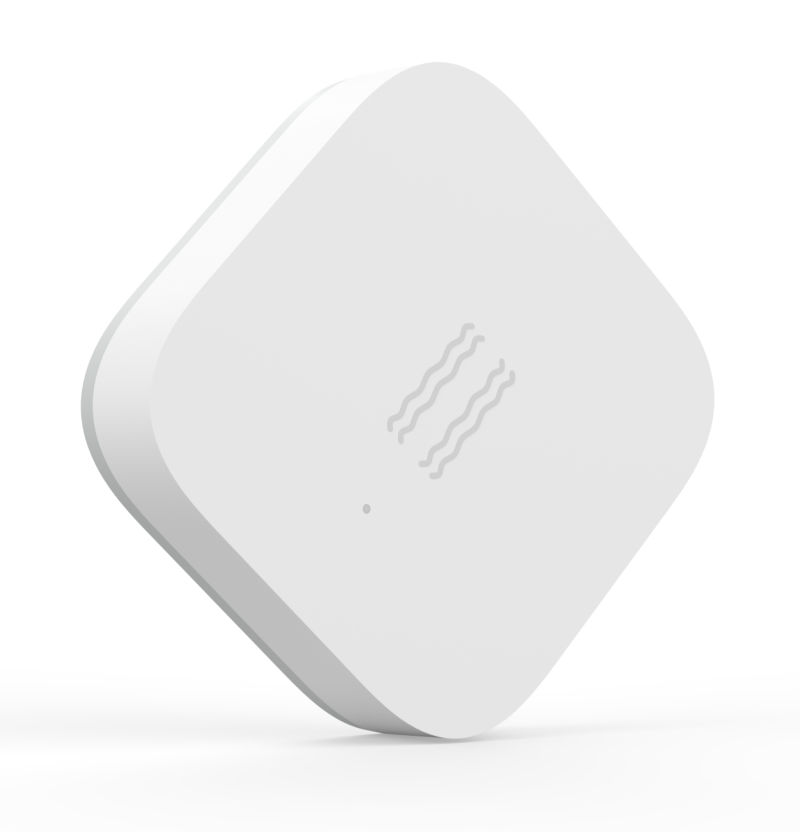 Aqara's Zigbee compatible Vibration Sensor is designed to detect any vibration, drop, or tilt in your home. If, for instance, an earthquake is about to occur, this device will send an alert early to ensure you have time to react.
Depending on where you position this sensor, you can prevent property theft by making sure you receive an alert whenever an item tilts or moves unexpectedly. The device's battery is meant to last for two years. When the sensor is triggered, your smart home hub will sound an alarm while also notifying you through the app on your phone.
Advantages of the Zigbee Protocol
The Zigbee protocol offers many advantages, the primary of which include:
Comprehensive compatibility
Low power consumption
Ample privacy and security
One advantage of Zigbee is that it's a commonly used standard, which means that it has high compatibility and interoperability with different smart home brands and devices. Every device connected to this protocol will use the same language to communicate and exchange commands, which provides you with the opportunity to select almost any smart home device without worrying about compatibility.
The most notable advantage associated with the Zigbee protocol is that it can run on battery-efficient and low-power devices, which include everything from remotes to sensors. In this scenario, you won't need to replace or charge batteries frequently.
When it comes to privacy and security, the Zigbee protocol offers some clear benefits. This protocol uses authentication and encryption to ensure all data and commands are protected.
Zigbee is designed to use a different frequency band in comparison to WiFi, which ensures that there isn't too much interference from nearby wireless networks. Keep in mind that you don't need to maintain an internet connection in order for Zigbee to properly function. When your WiFi connection goes down, your smart home devices will stay up with Zigbee.
Where to Buy Aqara Zigbee Sensors
You can find where to buy Aqara Zigbee sensors by navigating to the "Where to Buy" section on Aqara's website. These devices are available in different stores throughout America, Europe, Asia, Africa, and Oceania.
Zigbee Sensor FAQs
What Are the Primary Zigbee Benefits?
If you start using the Zigbee protocol, you'll benefit from:
Ability to connect protocol to low-power and ultra low-power devices for different use cases
Over a decade of proven reliability
Built-in interoperability
Open-standard solution that's widely used across the globe
Compatibility with all Aqara sensors
What Types of Zigbee Sensors Are Available?
The main sensors you can connect to Zigbee include:
Motion sensor
Door and window sensor
Presence sensor
Temperature and humidity sensor
Air quality monitor
Water leak sensor
Vibration sensor
What Features Do Zigbee Sensors Provide?
Once you connect your devices and sensors to the Zigbee protocol, every device will be able to take advantage of:
AES 128-bit message encryption
A self-healing mesh technology that maintains connectivity
Low-power RF silicon
Support for 2.4 and sub-GHz bands