By just typing Aqara Hub on Google, we noticed that tons of people were very interested in Aqara Hub and wondering when the EU version would be released. Today, we are very pleased to announce you that the EU version Aqara Hub is officially released.
Aqara is a brand of Lumi United Technology that specializes in the design and development of intelligent smart home solutions. We aspire to improve your quality-of-life at home, efficiency at the office while saving energy and preserving our planet. Aqara now serves millions of households with more than 300 service providers in China.
The Aqara Hub is the control center of your entire smart home ecosystem. We designed it to run on local servers with a dedicated team to ensure the smoothest smart home experience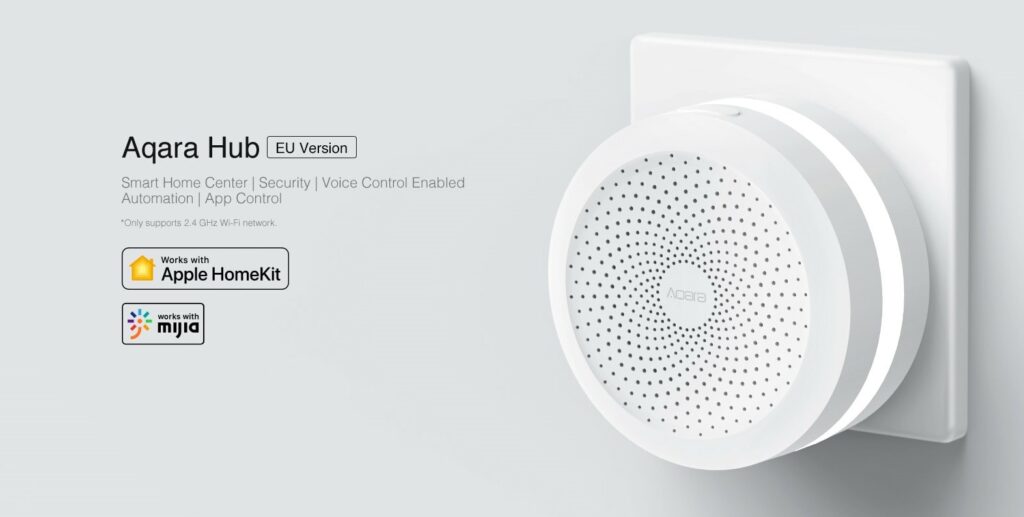 Aqara Hub enables other Aqara devices to work with Xiaomi Mijia and Apple HomeKit at the same time. By just using Xiaomi Mi Home app, you can easily pair and control many devices such as the Door and Windows sensors that will notify you when someone is trespassing, if a window or door is opened.
Even better, you forgot to turn off the lights? We got your back, by pairing the Aqara LED Light Bulb in the app and with a touch on your smartphone, you can shut off all the lights in your house anywhere you are. It has unlimited pairing combinations to bring your home to life.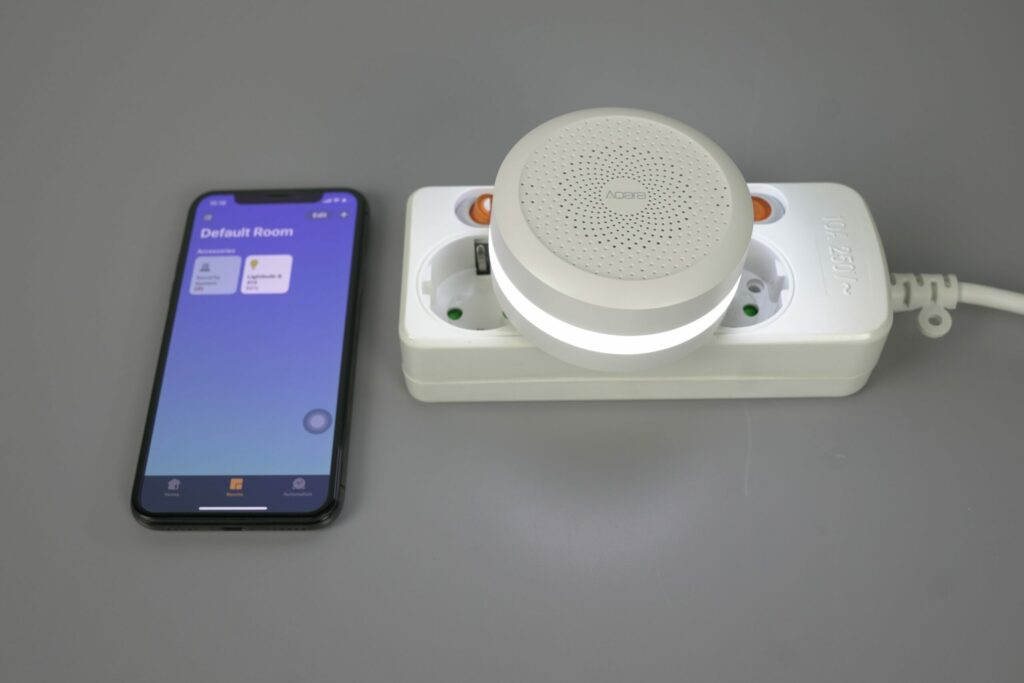 With the newly designed EU version Aqara Hub, Aqara aims to provide the most accessible and best smart home solution worldwide in the future. Most of our Aqara products are already available for purchase in Nordic countries such as in Sweden, Denmark, Norway in Kjell & Company stores, Webhallen, Dustin home, and Proshop, etc.But also in one of the largest online stores in Finland on Verkkokauppa.com.
We are thankful for the amazing support of our community that greatly contributed to making this happen. Pre-order your EU version Aqara Hub today!