Lumi United Technology, a Xiaomi ecosystem company, launches its Aqara smart home products in 42 Mainland China Apple Stores. It is a milestone since Aqara established its HomeKit product line. In the meanwhile, Apple will enhance its HomeKit influence with a huge number of Aqara users in Chinese market. Till today, there are over 20 Aqara products supporting Apple HomeKit.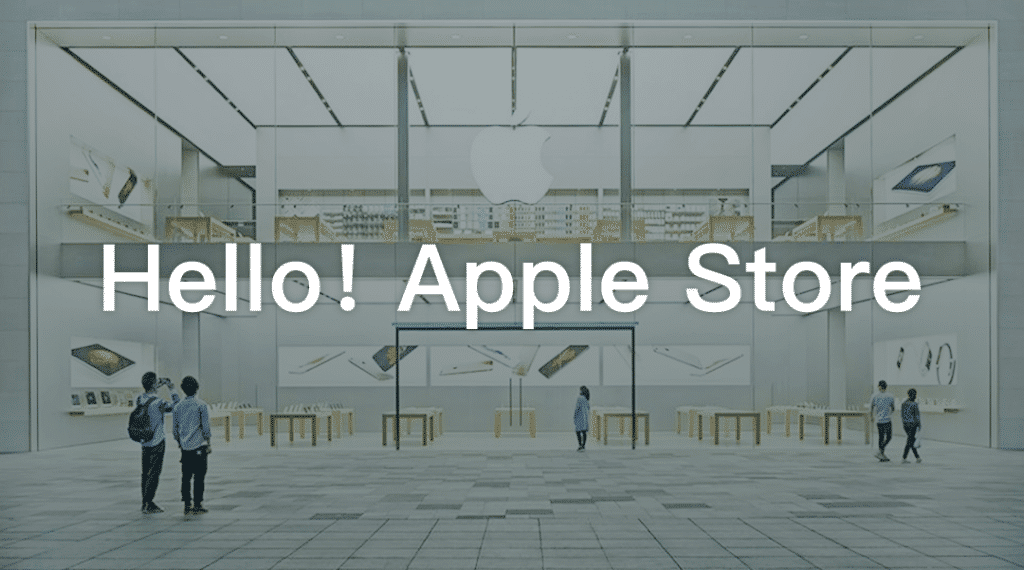 Aqara active expansion into global markets
Aqara attempts to launch its products in overseas Apple Stores to develop its global markets. Besides, Aqara products will begin to sell on Amazon in the United States soon. Aqara products have taken credit for its beautiful design, complete smart home product line, great reliability and stunningly affordable pricing. More and more Aqara products will be released to global markets.
Aqara smart home products with ultimate user experience
In pursuit of the ultimate user experience, Aqara smart home products set high standards, so that users can get started with ease for security protection, home automation and remote control. Take the home security system as an example, through the alert setting of Aqara Hub and Aqara Door and Window Sensors, you can monitor people entering and leaving the house at any time, and you can also set the Hub as a doorbell. In the bedroom, the automatic night light function can be realized by Aqara Hub and Aqara Motion Sensor. In the kitchen, when the Water leak is detected, you are able to receive a notification on your smart phone and hear the sound alarm.