From May 30 to June 2 2019, THAILAND MOBILE EXPO 2019 was hold in Bangkok. As the largest and most influential mobile phone exhibition in Thailand, THAILAND MOBILE EXPO is the fascinating stage for a large number of brands in the fierce competition. At the exhibition, Apple Premium Reseller Studio 7, the largest Apple Authorized Retailer in Thailand, was in association with Aqara and presented a visual feast for live audiences with a sense of technology.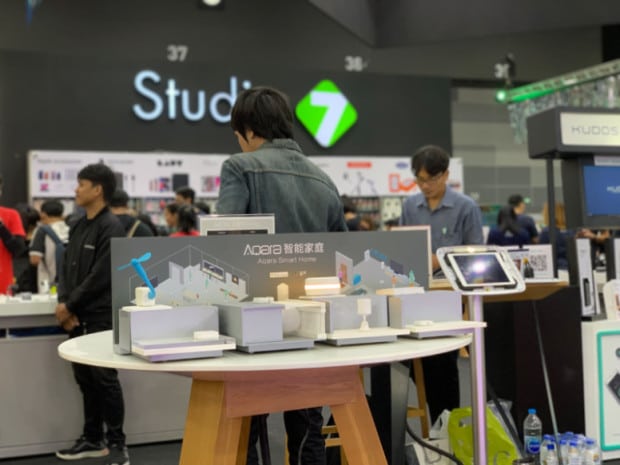 A variety of Aqara products are exhibited on this show,, including Aqara Hub, Aqara Motion Sensor, Aqara Door and Window Sensor, Aqara Temperature and Humidity Sensor, Aqara Water Leak Sensor, Aqara Vibration Sensor, Aqara Wireless Remote Switch (Single & Double Rocker), Aqara Smart Plug, Aqara Wireless Mini Switch and Aqara LED Light Bulb. Through the complete product support and the scene design, users are able to integrate their habits into the setting to create their own smart home. Devoted to the innovation and development of smart home technology, Aqara products are compatible not only with Apple HomeKit, but also with Mi Home, Amazon Alexa and Google Assistant.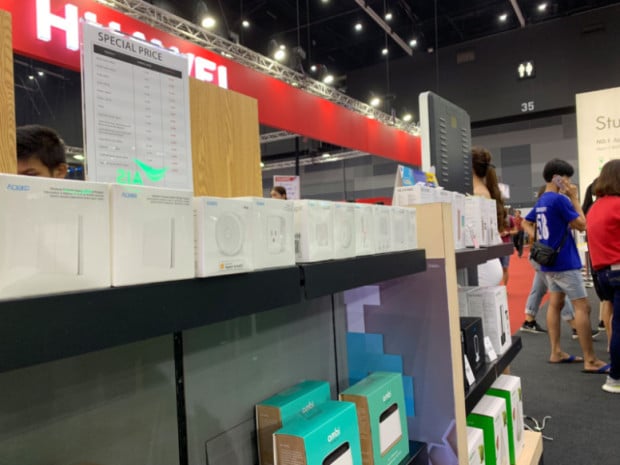 Aqara is aiming to create a better smart home experience for customers from all over the world with cost-effective products and high quality service. We believe smart home provides convenience and sustainable living. Aqara does have something to contribute to a better life.