Aqara has recently reached strategic cooperation with Dotlife, the largest lifestyle retail chain in Thailand. Aqara smart home products has now launched in Dotlife retail shops.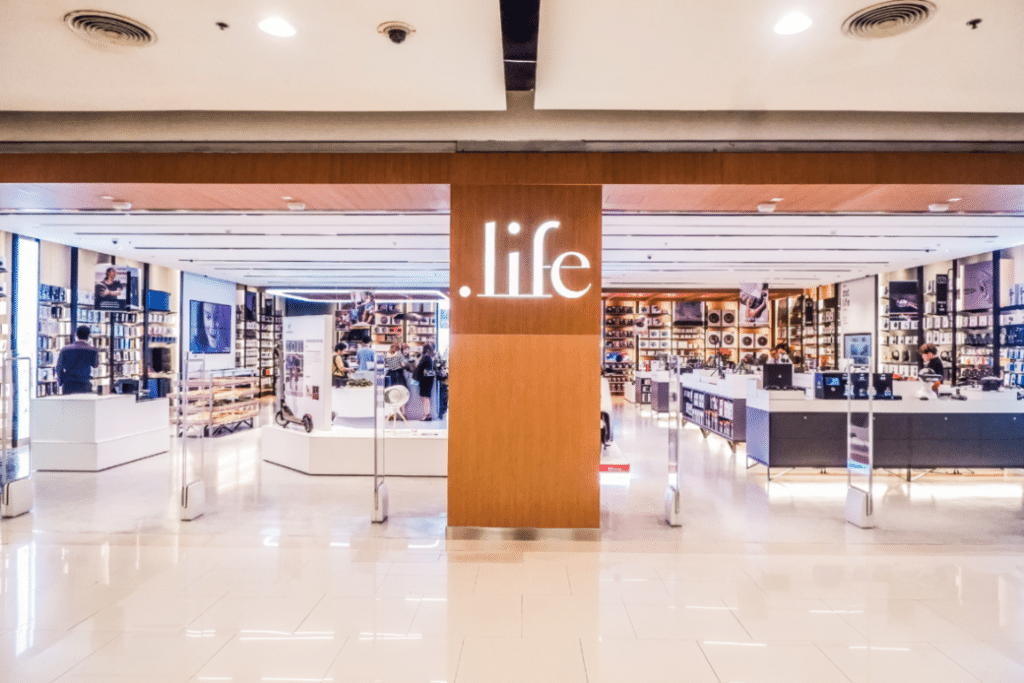 Aqara at Dotlife CentralWorld
As one of the largest gadget lifestyle chain shop featuring Internet of Things (IoT) technology in Thailand, Dotlife has more than 10 stores in Bangkok, providing more than 1000 products from 100+ well-known brands around the world.
Aqara, as a well-known brand in the smart home industry, has been devoted to promoting high quality smart home products to customers. With continuous research and development, Aqara brand has achieved high performance in smart home market in Mainland China. In 2018, Aqara smart home products start working with HomeKit technology. So far, Aqara has the largest number of HomeKit-enable devices in the domestic market.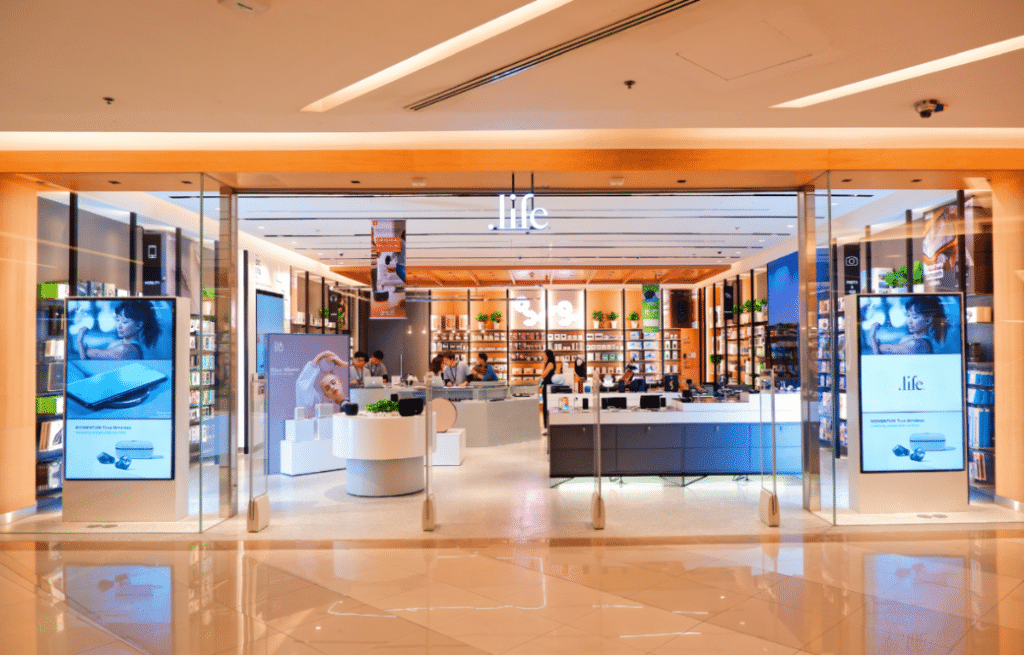 Aqara at Dotlife Paragon
As a gadget lifestyle chain shop, Dotlife provides users with premium Apple related smart devices from all over the world. Aqara HomeKit devices can work with other smart home gadgets compatible with HomeKit in Dotlife shops. Through Apple "Home" App or Siri, they can achieve home security, light control, environmental monitoring in different scenes together.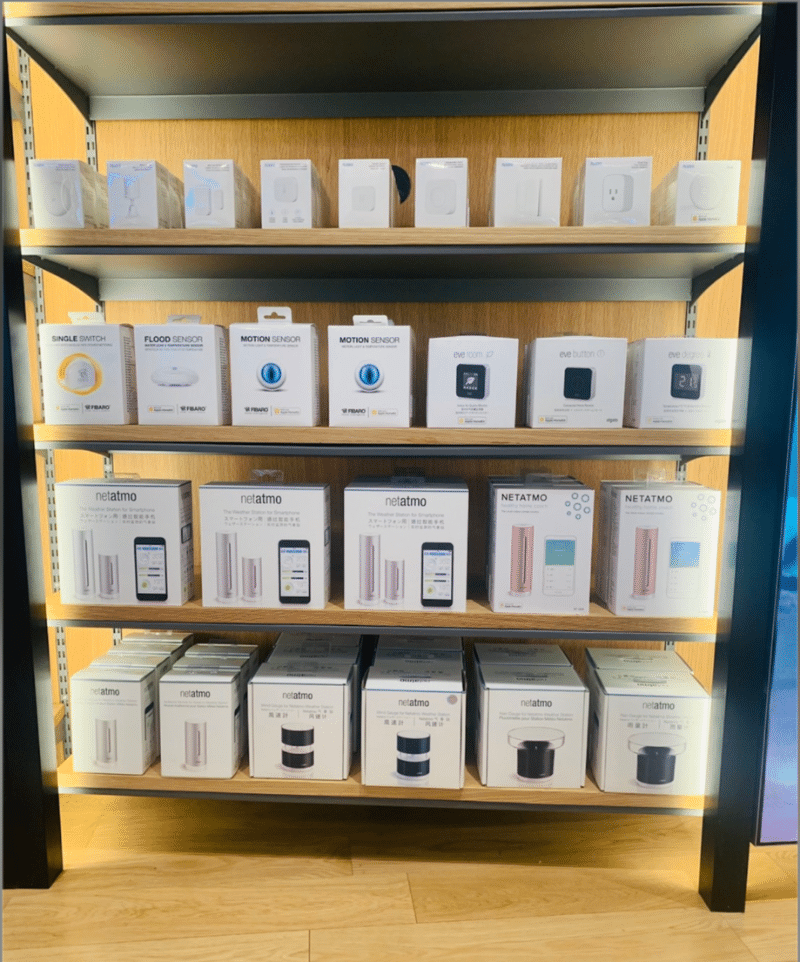 The cooperation with Dotlife is an important step for Aqara to enlarge its distribution channel in Thailand and improve influence on the international markets. We believe more and more Aqara smart home products will be seen everywhere in the not too distant future.