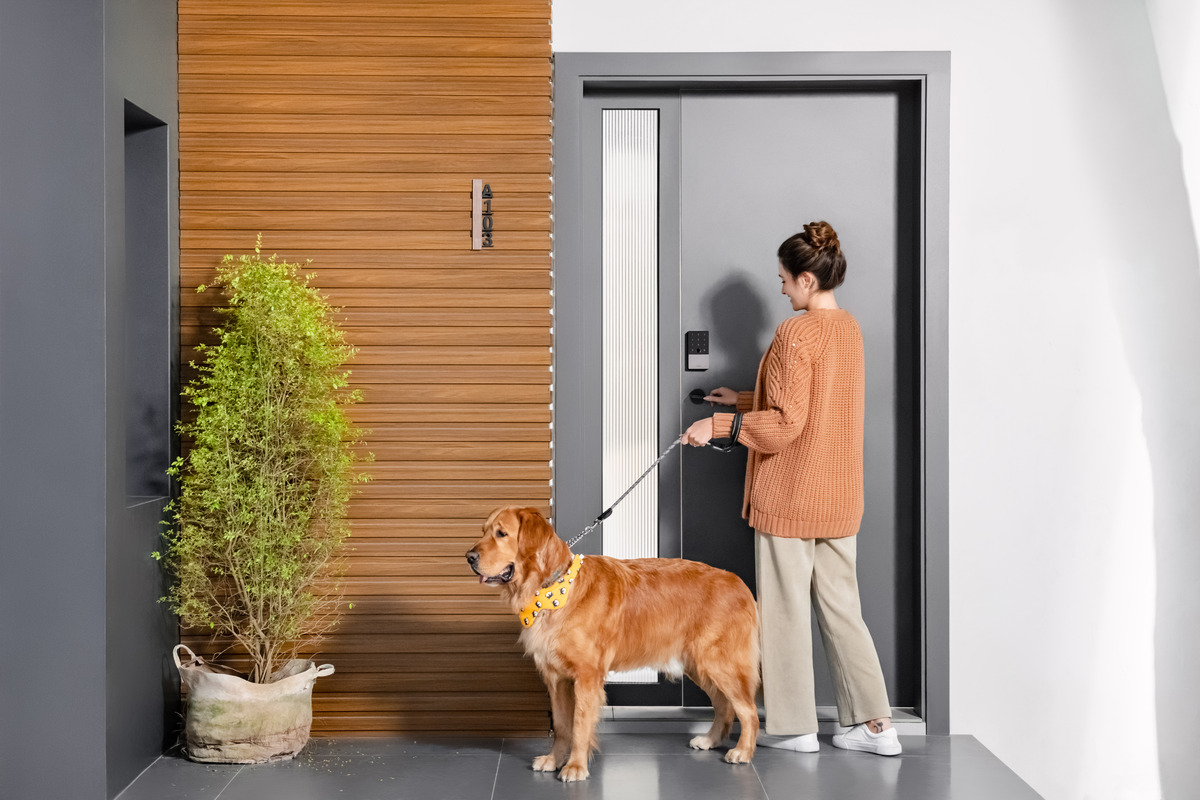 Would you like to modernize your home and make your life easier? The best smart home products can bolster your home's safety, convenience, and automation.
With suitable security sensors, you can keep criminals and trespassers at bay. Smart controllers allow you to effortlessly manage every smart appliance that's connected to your hub.
Let's look at the best smart devices you can buy for your home in 2023.
Table of Contents
Smart Homes Around The World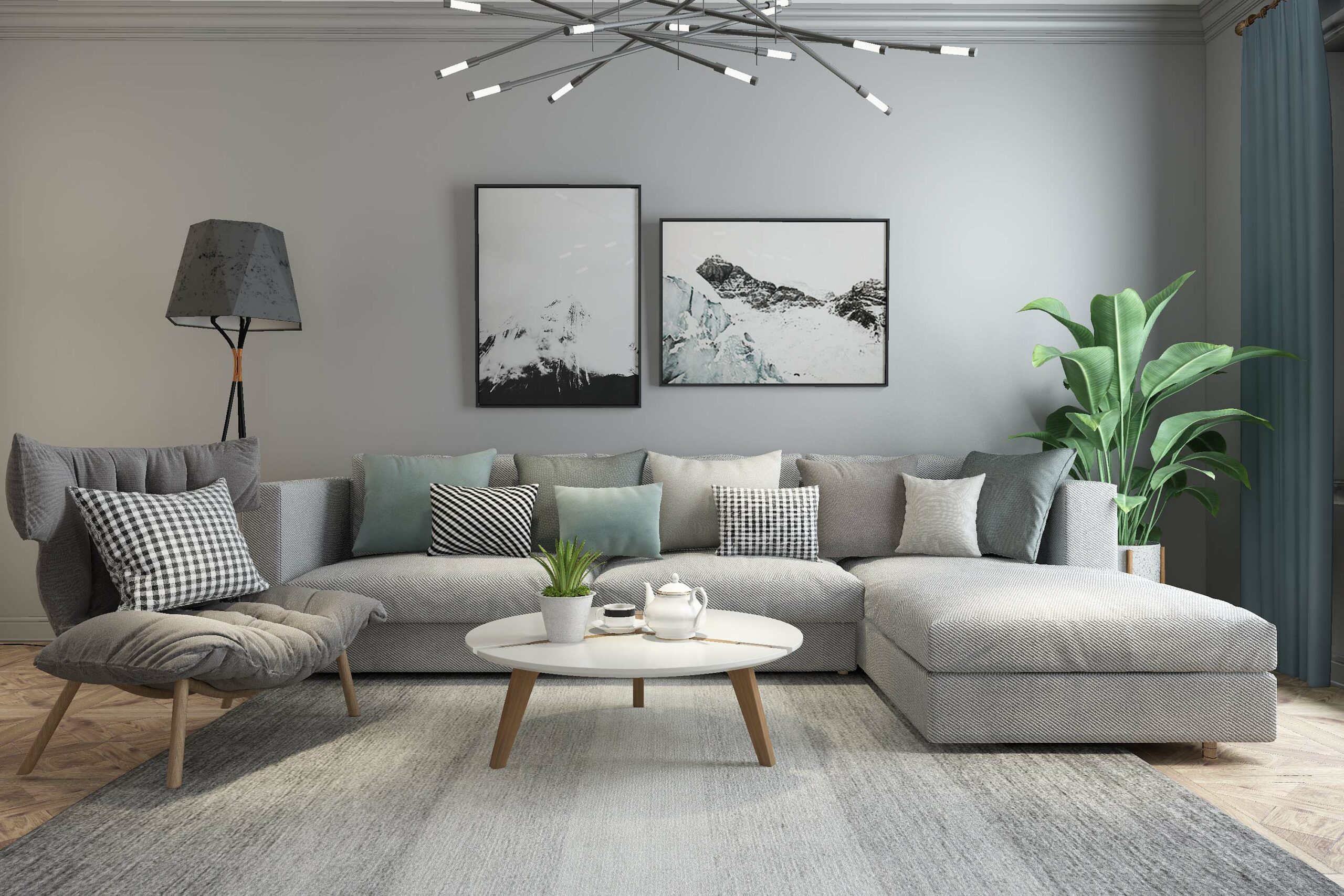 According to Statista, there are currently more than 300 million smart homes around the world. In the US alone, over 60 million households have used smart home accessories in 2023. Many cities worldwide have been striving to reach a smart future where most homes use this technology.
Based on a recent IESE study, there are upwards of 140 cities throughout the world that are classified as smart cities. Over 45% of homeowners with traditional houses are looking forward to eventually converting their homes into smart homes.
Why Are Homeowners Switching To Smart Home Devices?
Homeowners are regularly switching to smart home devices because of the many advantages they provide over traditional ones. The main reasons why homeowners are making these changes include:
Homes become more efficient – Most smart home devices are built with efficiency in mind, which means that they will only use as much energy as needed to function. Once installed, you should notice substantial reductions in your monthly utility bills.
Property values rise – Numerous smart home devices can boost a home's value. For instance, smart home thermostats are highly appealing to potential buyers. The total value added to your home depends on the number of devices you install.
Devices provide protection – Some of the products that are made for smart homes are built to provide protection. For example, security sensors alert law enforcement and the homeowner when someone trips them. If a smart smoke detector is installed, the homeowner will receive an alert instantly if the device is triggered.
Must-Have Smart Home Devices In 2023
When you're planning a smart home conversion, there are dozens of different devices you could install. Below are some of the best smart home devices in 2023.
Hubs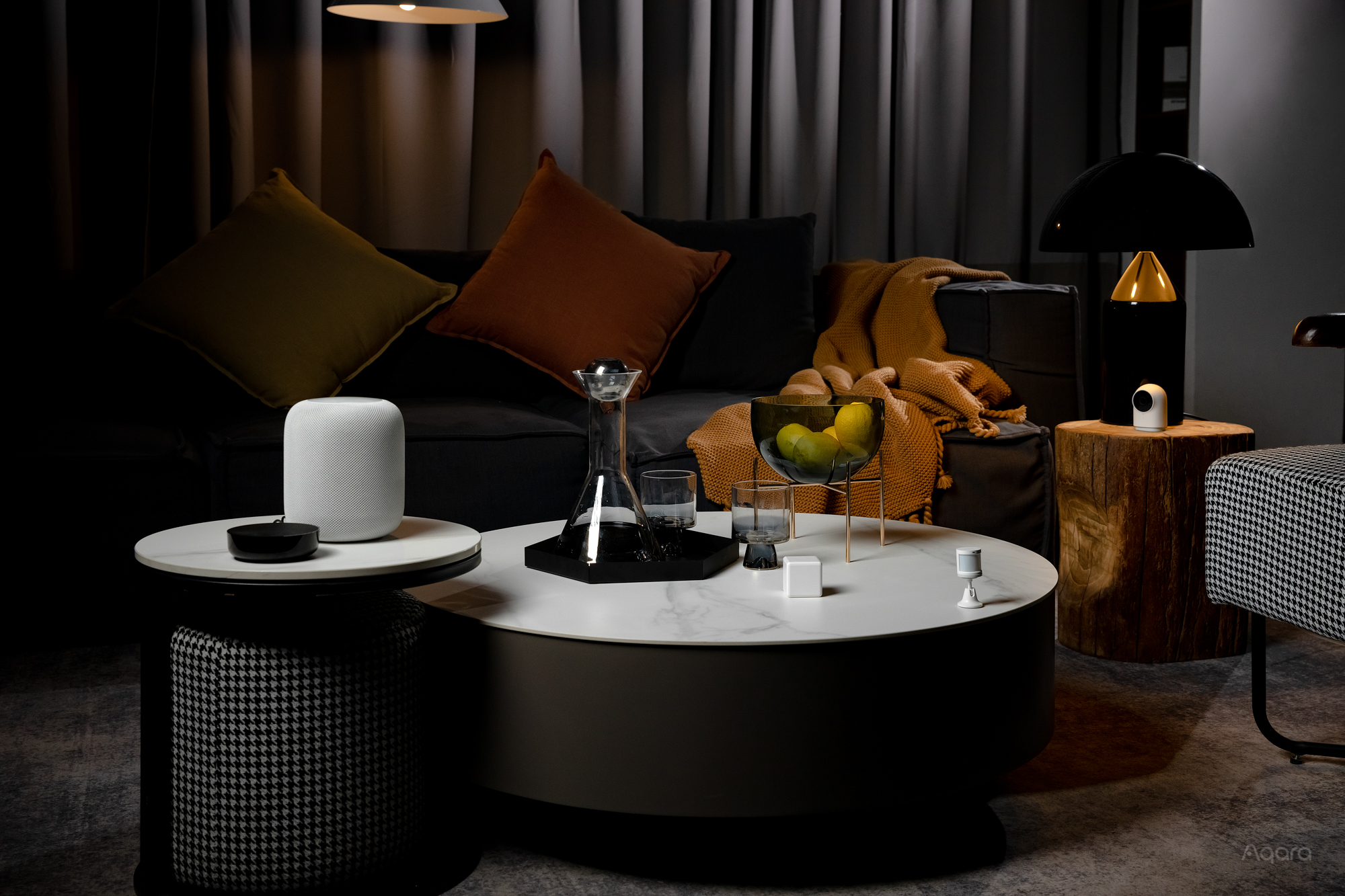 Aqara offers a range of feature-rich smart home hubs, which include the M1S Gen 2 and M2 models. The Aqara Hub M1S Gen 2 supports as many as 128 smart home devices and is compatible with Zigbee 3.0. This hub has a built-in speaker that you can use as an alarm. An enhanced WiFi connection is also provided to ensure you never lose access to your devices.
The Aqara Hub M2 is an advanced smart home hub that also supports 128 devices and provides homeowners with 360-degree infrared control. You can receive a lower response time and extra stability with the inclusion of an Ethernet RJ-45 port. This is a very compact device that's compatible with all smart home ecosystems and voice assistants.
Cameras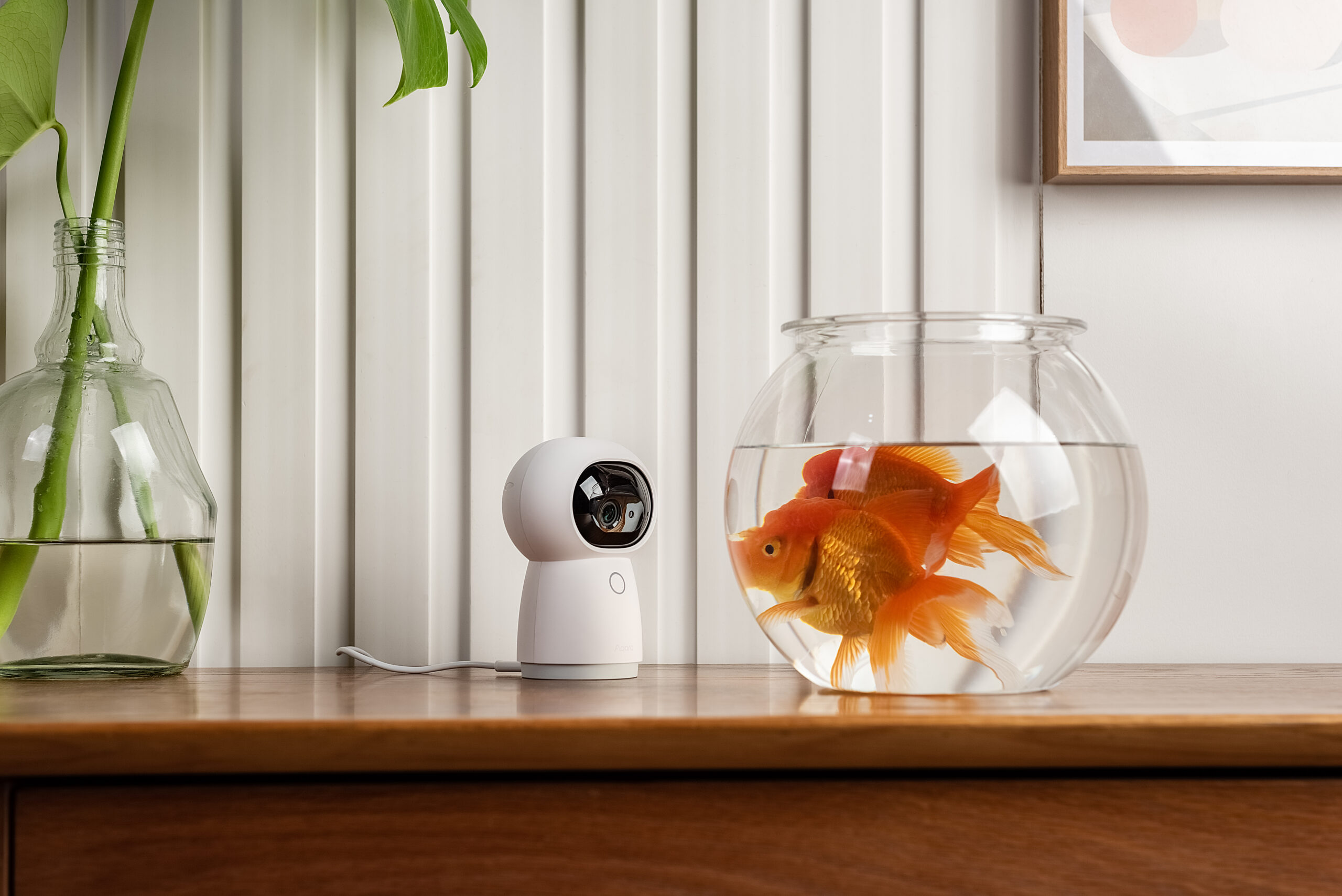 To maintain security in your home, consider the Aqara Camera Hub G3. With the use of AI, this device can recognize gestures, pets, and faces in an instant. It captures video at a crisp 2K resolution and includes a 360-degree viewing angle.
Doorbell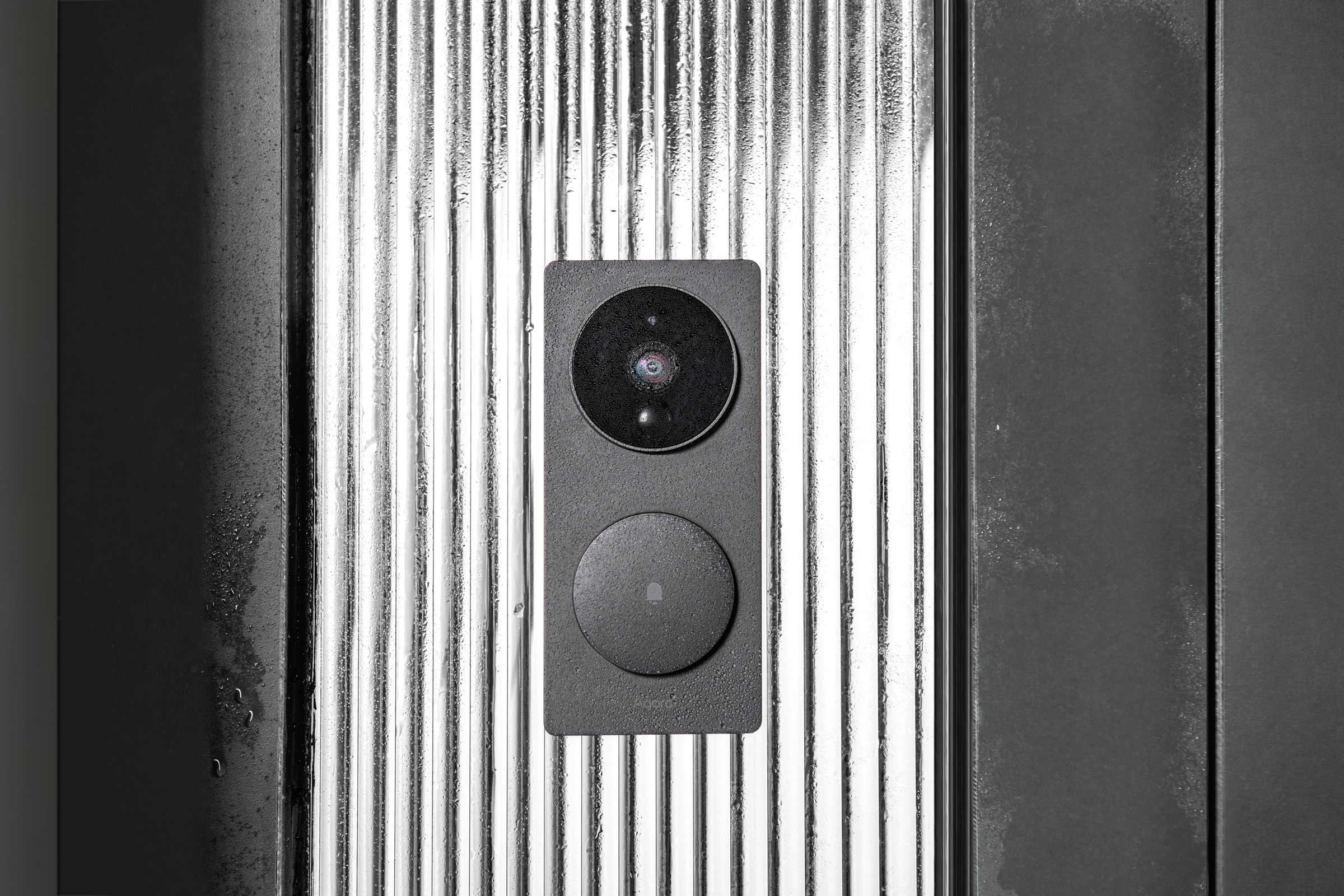 The Aqara Smart Video Doorbell G4 captures video of anyone who rings your doorbell. This device is outfitted with AI-enabled facial recognition that allows you to customize your smart hub based on who arrives at your home. It's compatible with many smart home ecosystems and offers a 162° view.
Security Sensors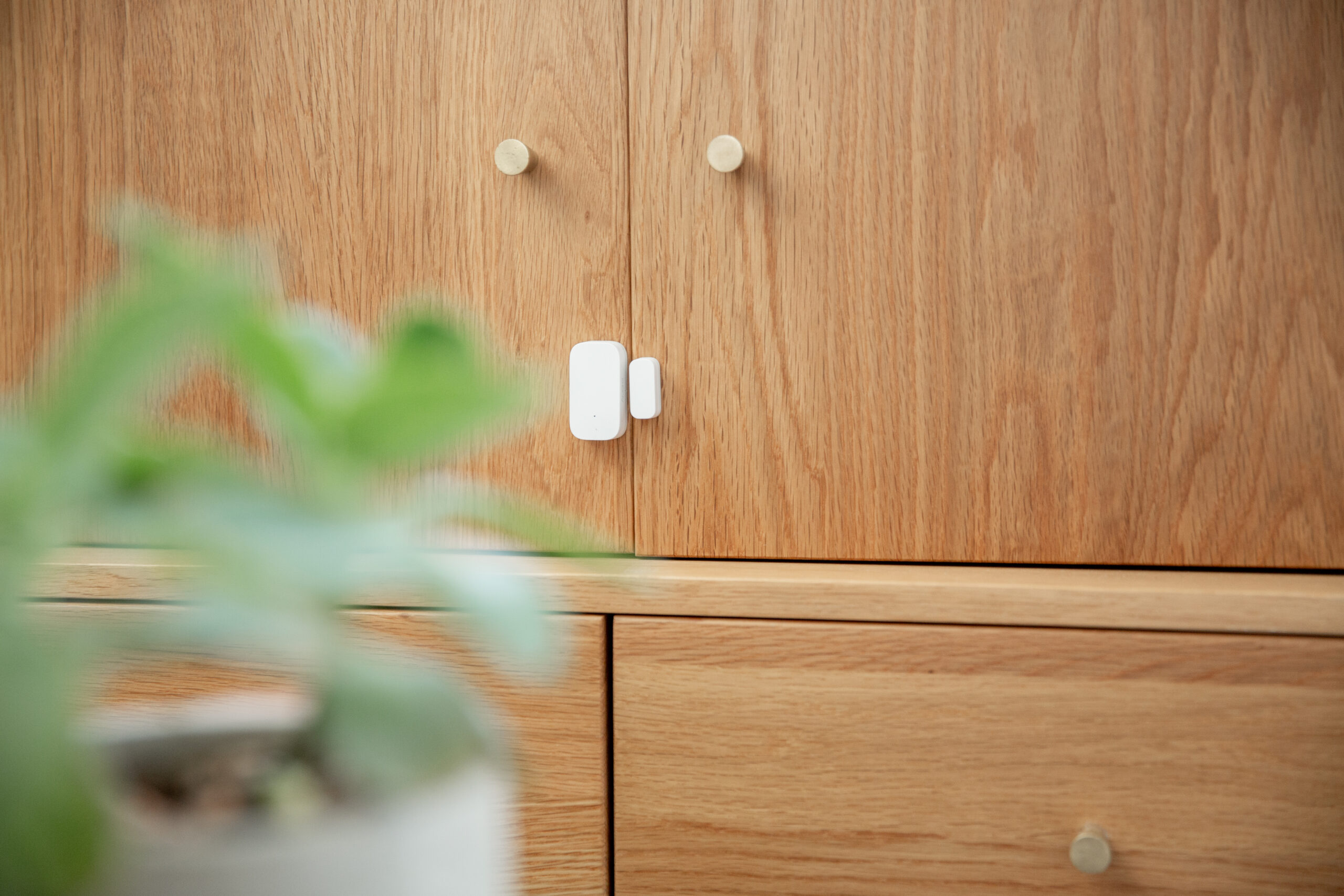 The Door and Window Sensor P2 can be placed around any door or window in your home. You can also install them around refrigerators or safety boxes. Once activated, these sensors will immediately send an alert to your phone if they are triggered.
The Presence Sensor FP2 allows you to reinvent your home by effectively monitoring the people who are inside. You can use this sensor for security purposes or to maximize your home's energy efficiency.
Environmental Sensors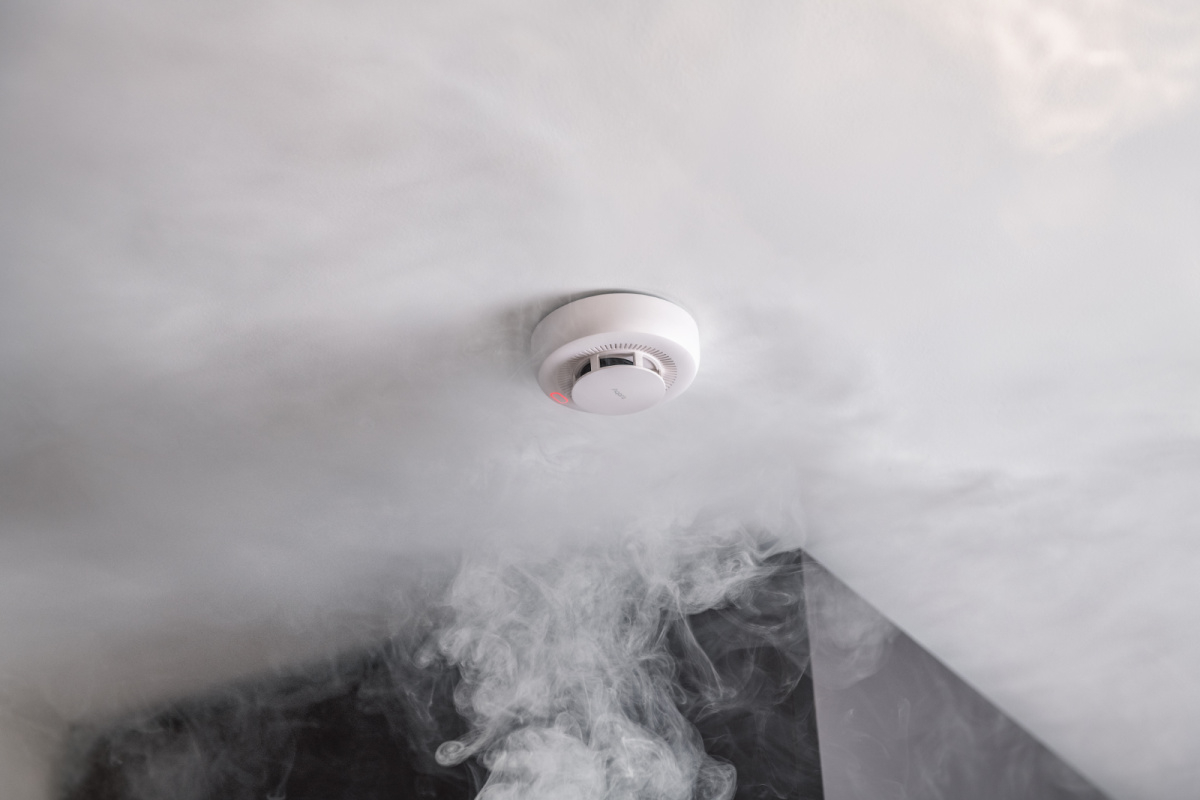 Looking at the Aqara Smart Smoke Detector equipped with a robust alert system triggers your Aqara hub and sends notifications to your phone. The alarm is sent to every smoke detector, which means that you'll hear it no matter where you are. It comes with a 10-year battery life as well.
The Aqara Smart Gas Detector is perfect for homes that are powered by gas. This specific detector is compatible with Zigbee 3.0 and has a built-in siren that emits sound at 85 dB. You'll also benefit from a group binding feature, which allows your Aqara gas detectors to be triggered even when your smart home hub isn't working.
Controllers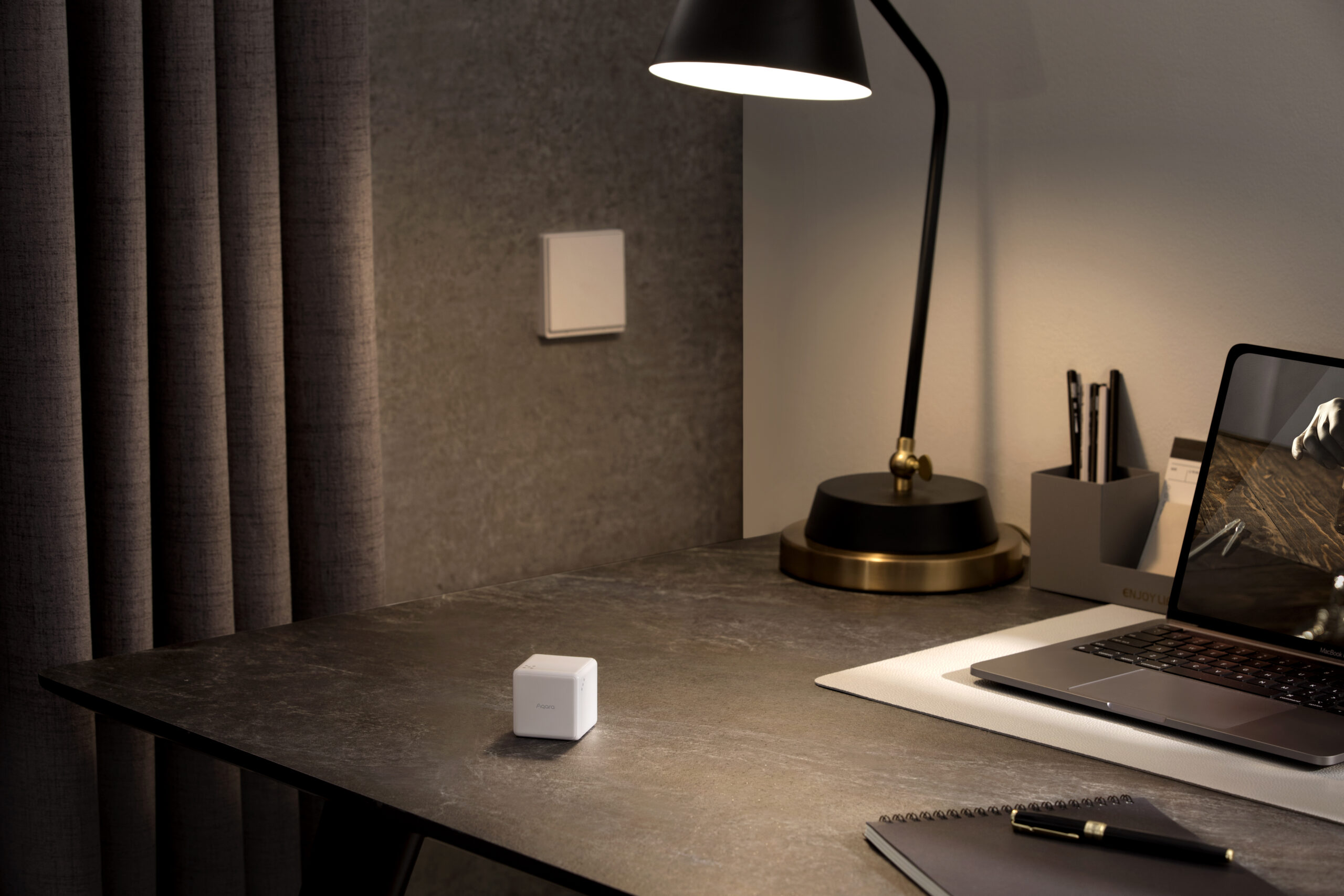 The Cube T1 Pro is a smart controller that offers a sleek and easy-to-use interface. It's designed to make it easier for you to control the devices that are connected to your smart home hub. You can use it with popular ecosystems like Alexa and Apple HomeKit. It has a two-year battery life and comes with six sides that you can control. It's also possible to rotate the cube to control your smart devices. For example, you could change the brightness of your lights by rotating the cube.
The Aqara Smart Plug allows you to control any appliance or device that's plugged into it. You can get a smart plug specific for the US and Europe. Comprehensive overload and overheat protection are available as well. When using the Aqara Home app, you can schedule when your appliances or lights turn on or off. A couple of additional features include voice-control functionality and energy monitoring.
5 Clever Things Your Smart Home Can Do
If you've never lived in a smart home before, you might not fully understand the benefits this type of home provides. There are many clever things your smart home can do, which include the following:
Play the entirety of your music collection
Monitor your property while you're not at home
Schedule your thermostat to change temperature automatically when you arrive home from work
Alter the lighting to match different activities and moods
Use your voice to control your home with services like Alexa
Where Can You Buy Smart Home Devices?
You can buy Aqara smart home devices in many different retail stores and home improvement centers across the world. Visit Aqara's "Where to Buy" page to find Aqara suppliers and partners in your country.